#adrawingaday #sweetas As it is my birth month I have decided to celebrate all of the sweet treats I love to eat... in moderation of course :P I am so happy that dulce leche or manjar blanco has made its way across the South Pacific Ocean from South America to Australia. Whenever I need a hit, I head into Koko Black and grab a milk chocolate dulce leche chocolate. The caramel is authentic, smooth and divine, and the shiny hexagon milk chocolate shell is smooth and delicious. Do yourself a favour and see if you can stop at just one.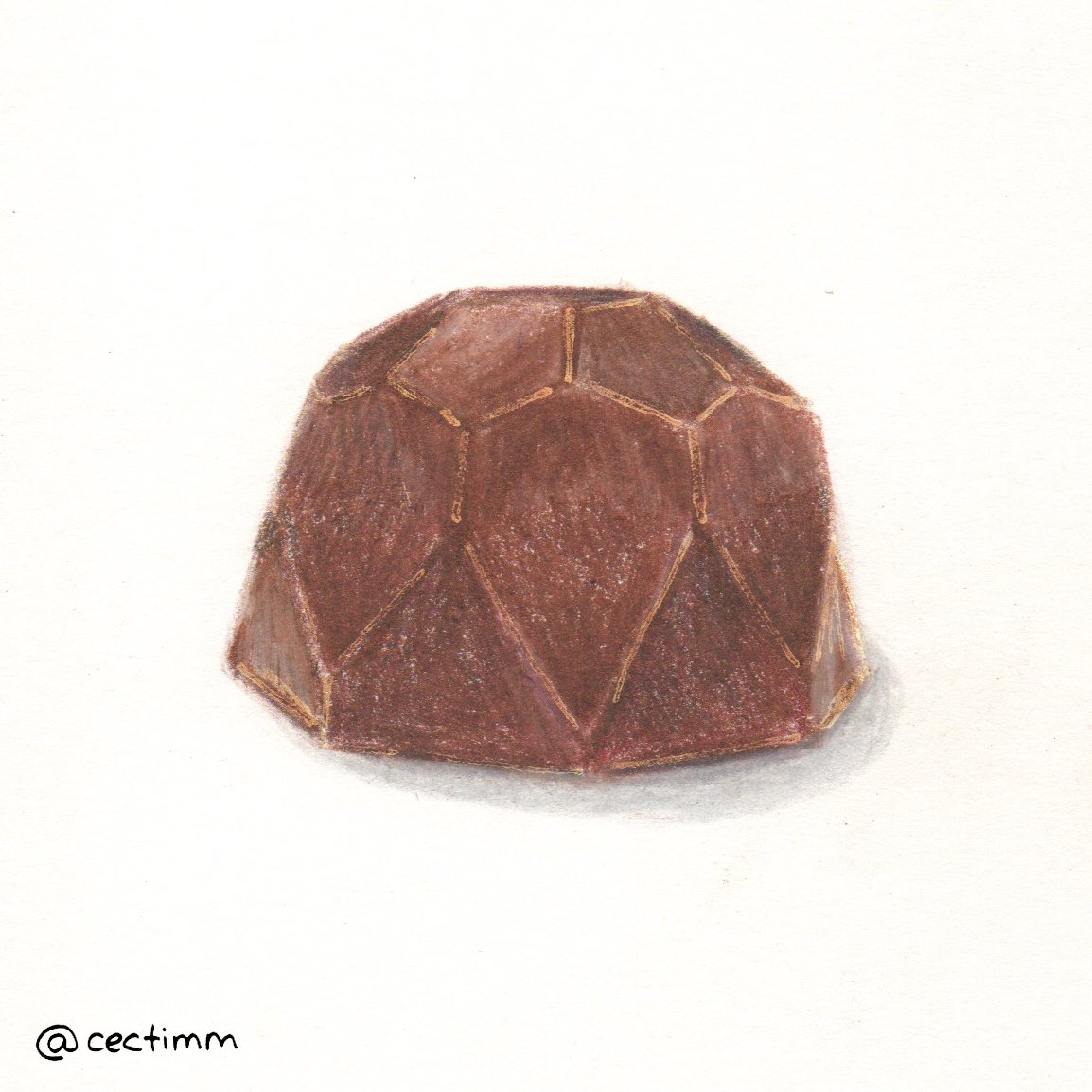 If you would like to purchase a drawing or commission a portrait,
please get in touch.