#adrawingaday #vintagetoys I wasn't really into planes as a kid but there are a lot of aeronautical super fans that love, play with and collect beautiful aeroplanes. I get the appeal. This mechanical wonder allows us to soar above the birds and go on amazing adventures. No wonder they capture the attention of big and little kids all over the world ♥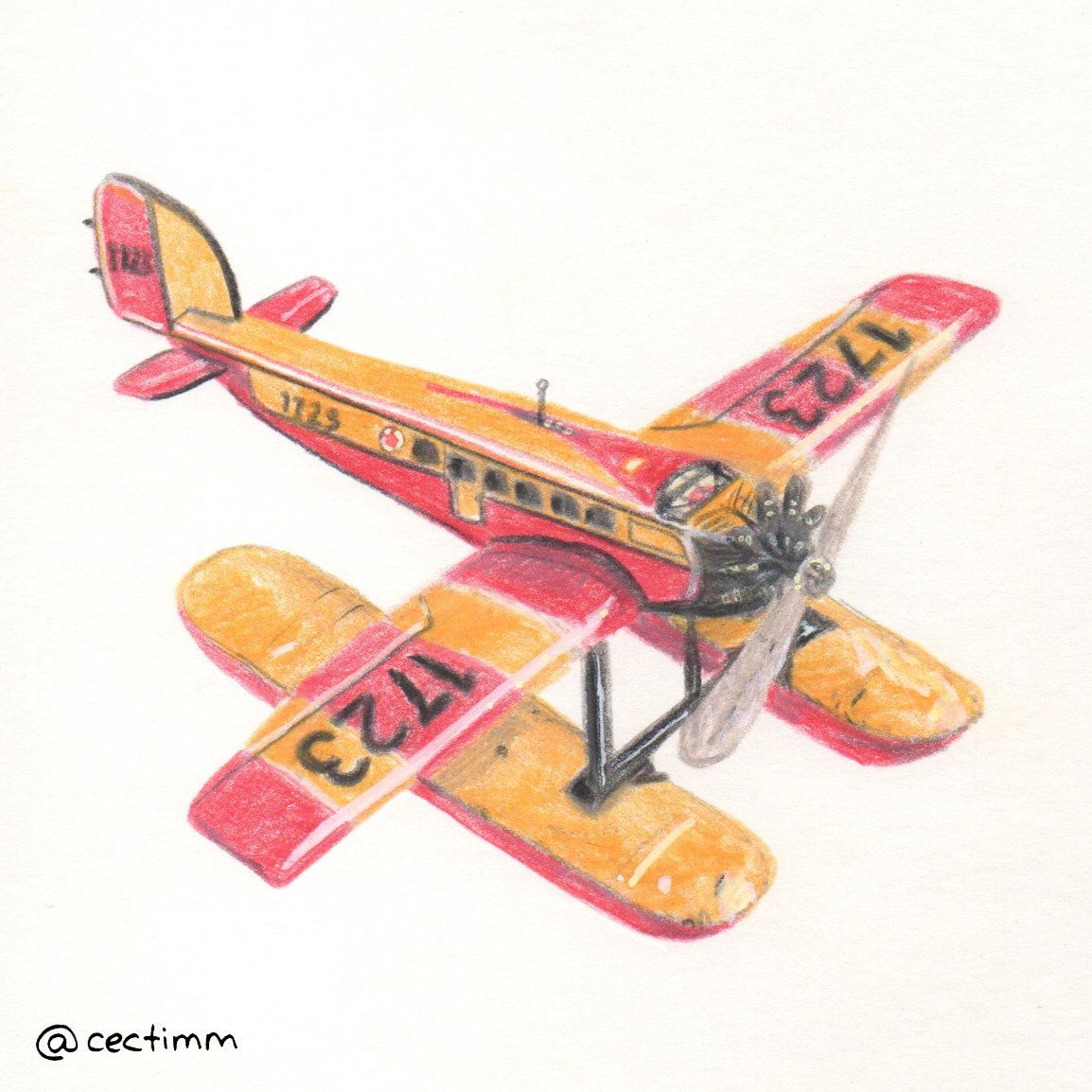 If you would like to purchase a drawing or commission a portrait,
please get in touch.