#adrawingaday #vintagetoys This month I have decided to draw vintage toys. My mother was very progressive as a mother in the 1970's believing there was no such thing as girls or a boys toys. She gave us dolls and trucks. I loved them all... zoom zoom broom broom. I love trucks ♥ I would fill the tray up with my lollies and deliver them straight to my mouth :P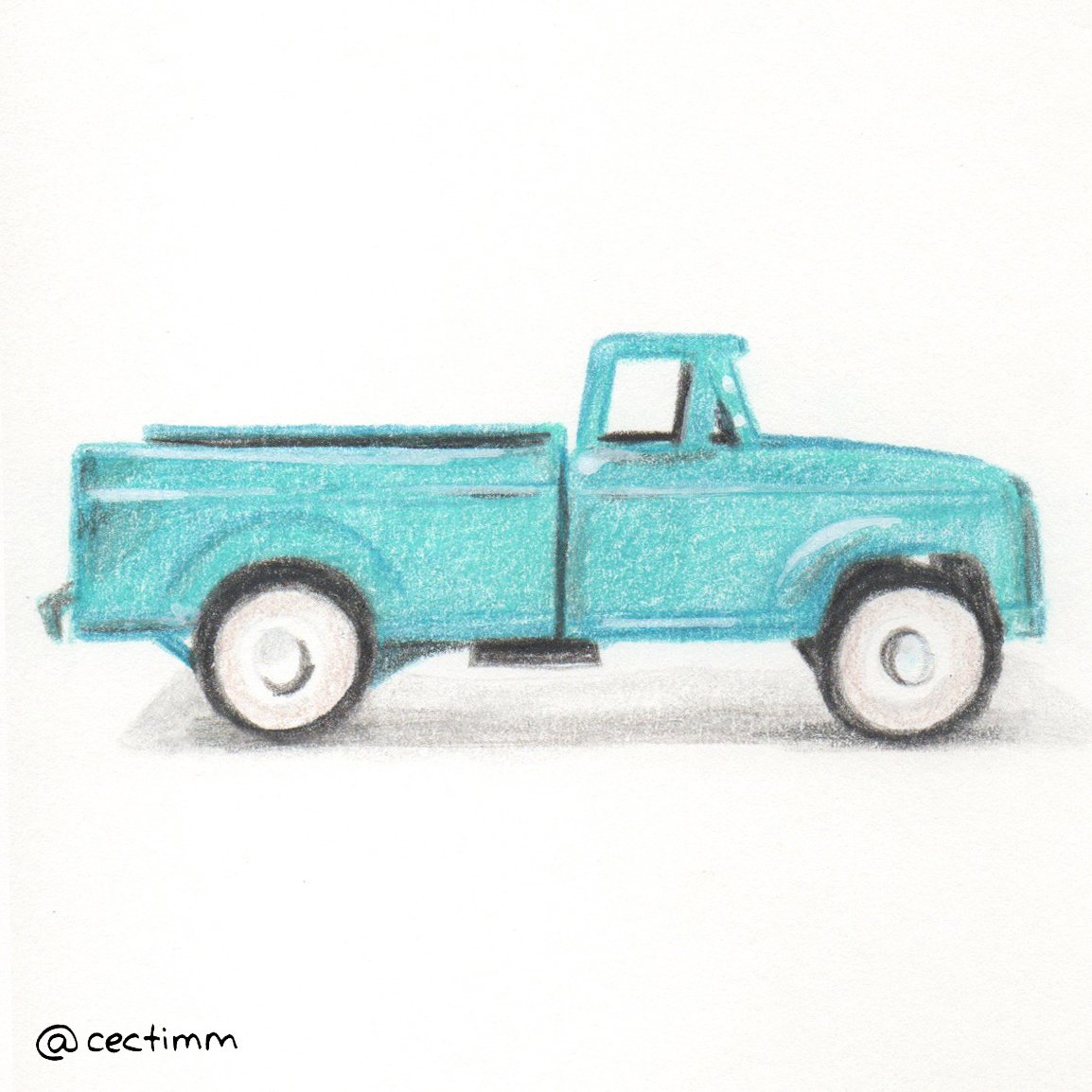 If you would like to purchase a drawing, print or commission a portrait,
please get in touch.