#adrawingaday #sweetas As it is my birth month I have decided to celebrate all of the sweet treats I love to eat... in moderation of course :P I loved Liquorice Allsorts as a kid... there were always some I liked more than others and some I would avoid altogether. I liked these colourful ones and I'd scrape each layer off with my front teeth and enjoy each colour on their own. Maybe I liked this so much because it has a pink layer and I am a fiend for pink :P I haven't had one in years and I can't imagine I'd like it very much now... kids are weird.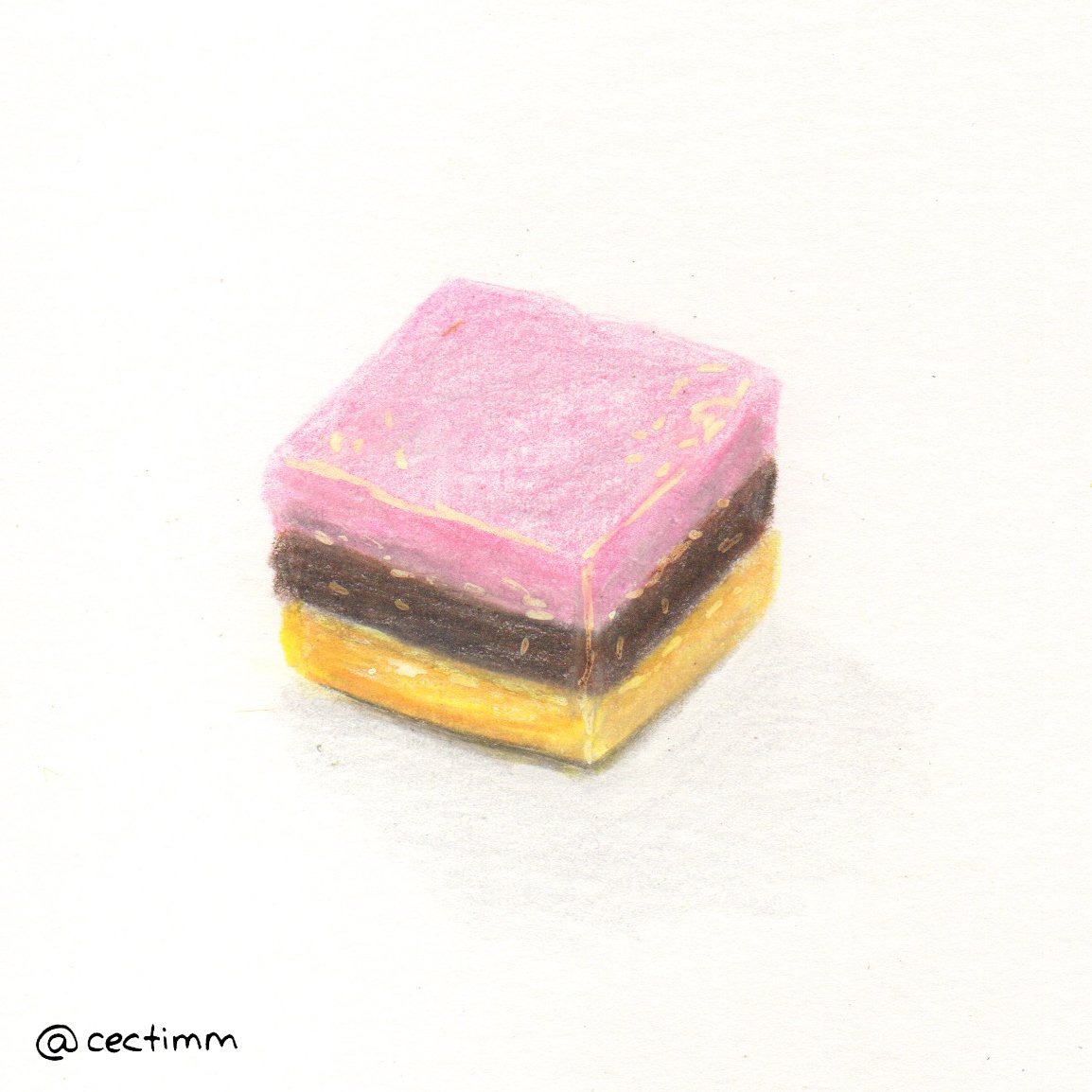 If you would like to purchase a drawing or commission a portrait,
please get in touch.