#adrawingaday #sweetas As it is my birth month I have decided to celebrate all of the sweet treats I love to eat... in moderation of course :P Hmmmm Milko sticks are so sweet and naughty... they are rather natural for a mass-produced sweet but boy do they have a lot of sugar. Made with condensed milk, these individually wrapped chewy sweeties are creamy, soft and milky. All of this reminiscing is making me hungry... yum!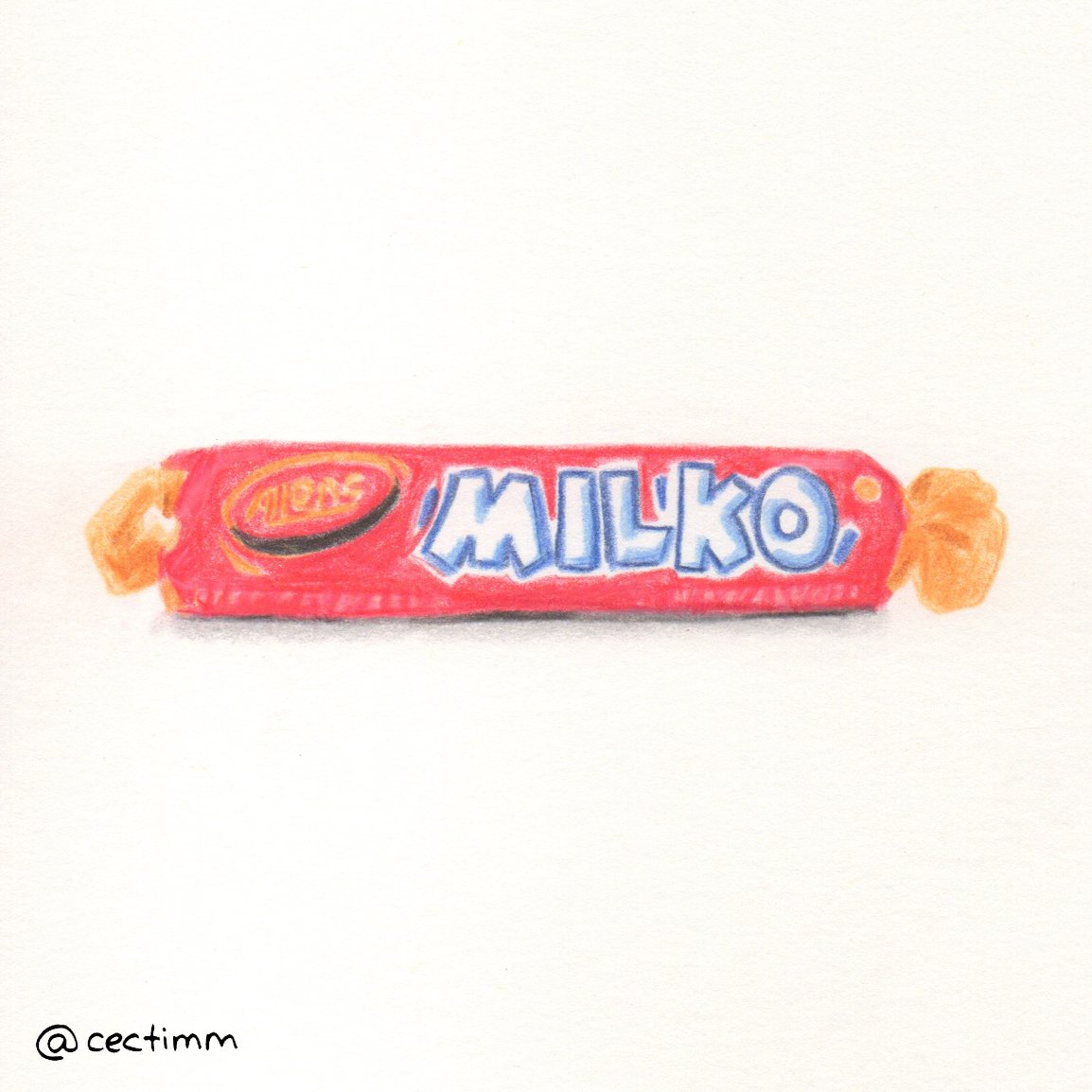 If you would like to purchase a drawing or commission a portrait,
please get in touch.