Abigail Brown
is a London based textile and paper artist. I haven't had the privilege of seeing Abigail Brown's work in person but I have a feeling I would love it :) There is something mystical and magical about her animals that seem to have crawled out of the pages of a beautifully drawn children's picture book.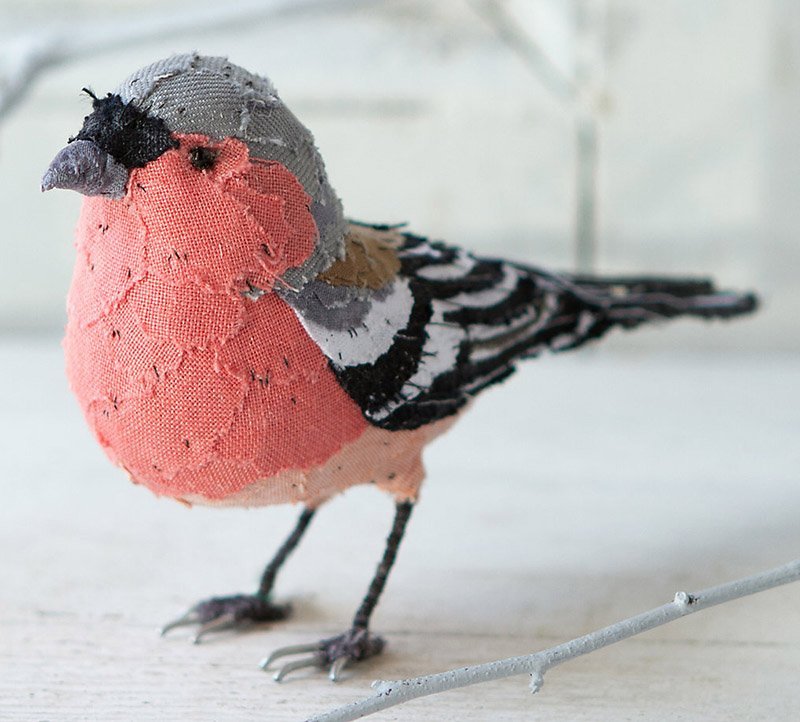 It seems that the love of fabric and thread is genetic as she grew up watching her seamstress grandmother work and this passion was not lost on a young Abigail.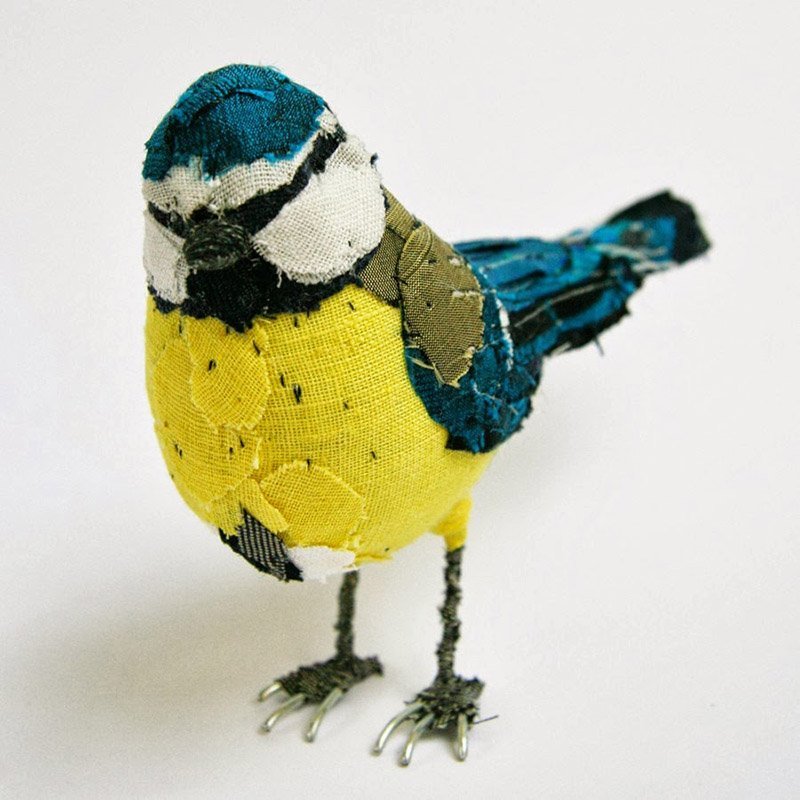 I always delight in seeing how other people deal with fabric addiction - and she really makes it work.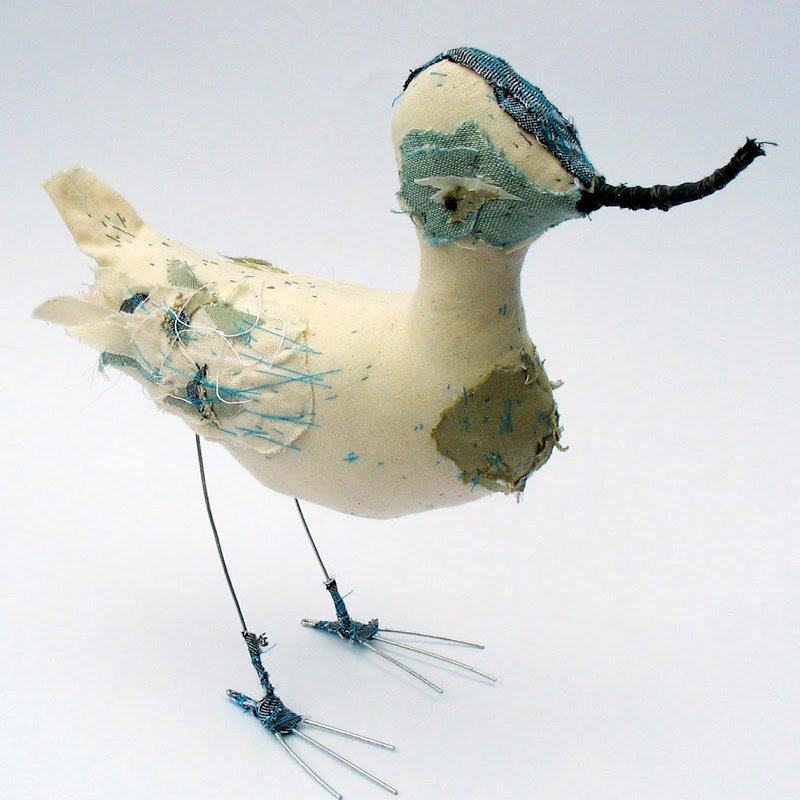 While she is internationally known for her birds, she also makes delightful paper creatures that either stand alone or proudly hang on walls in the style of hunting trophies (but much cuter and kinder to our fury friends).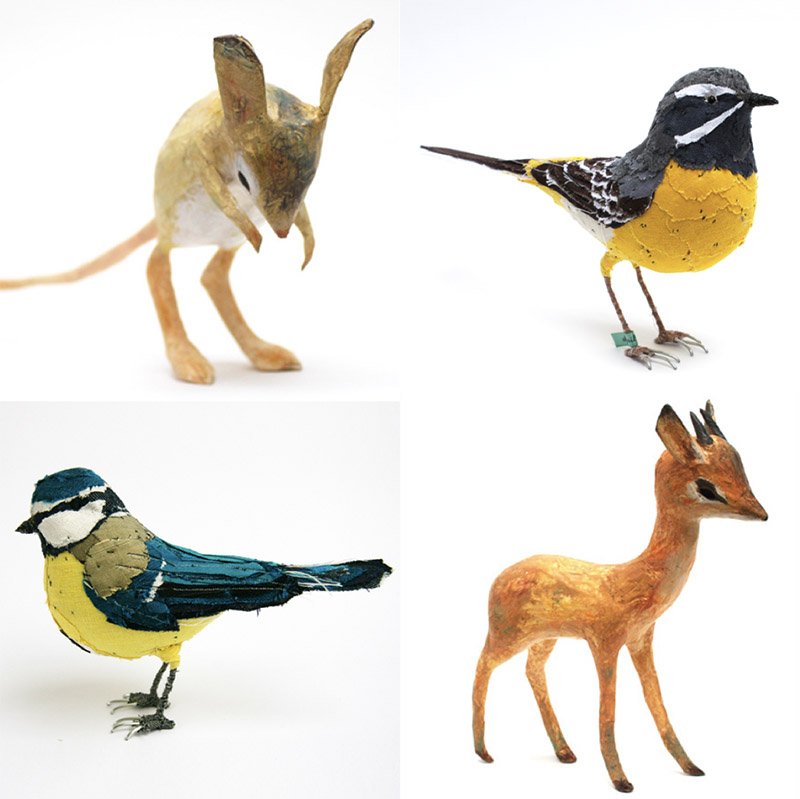 She
shares her process on twitter
which is very generous and always delightful to see.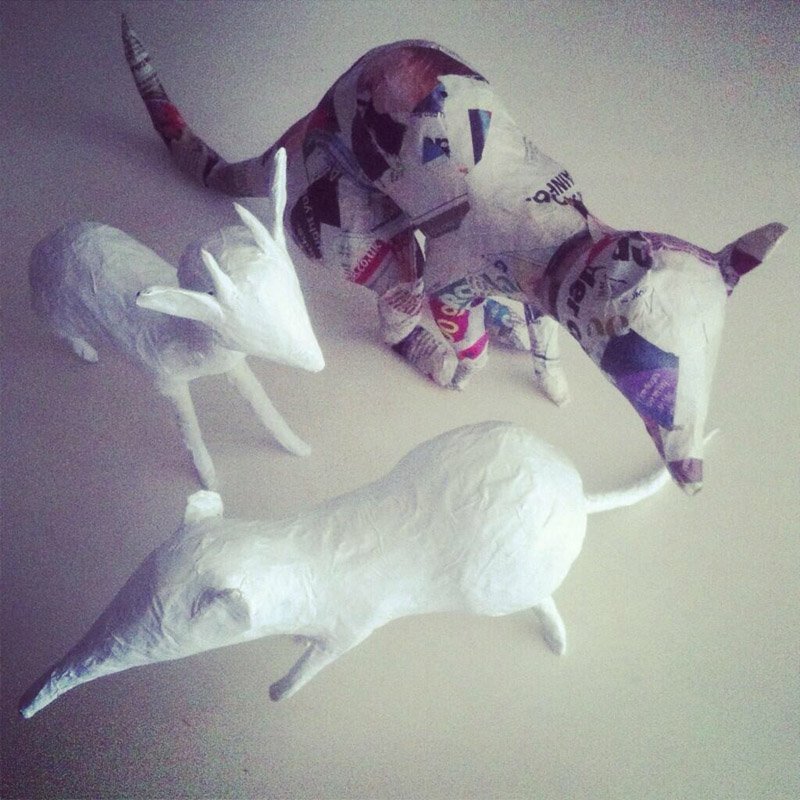 Who wouldn't want one of these gorgeous creative characters on your wall. Each critter is unique and hand made so no two are the same. Just wonderful <3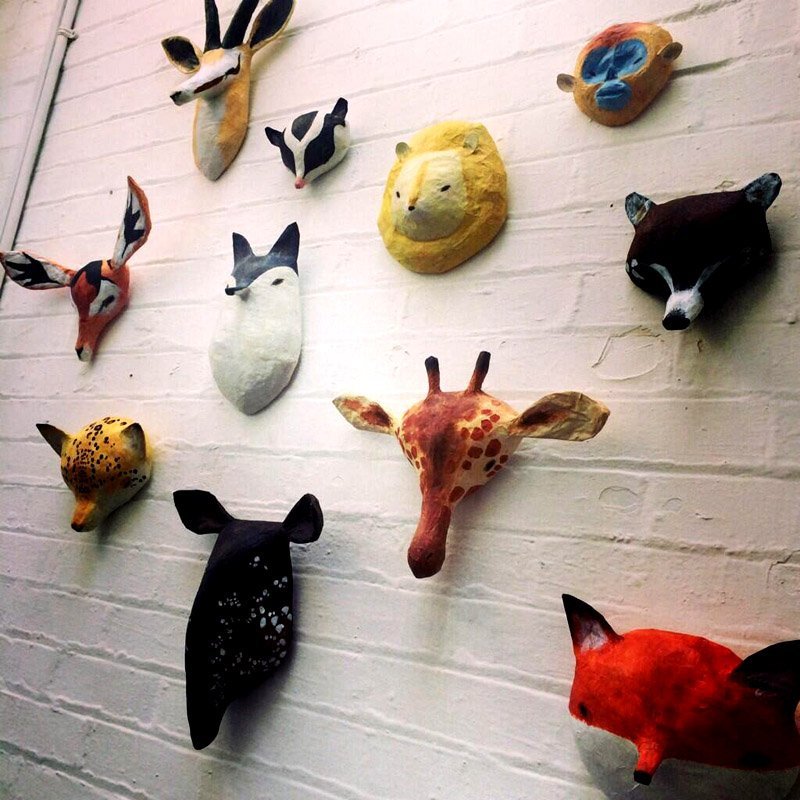 Abigail works in London and she shows her studio either by appointment or twice a year with 
Open Studios
. If you would like to get a work commissioned you can
get in touch with her directly
. Follow Abigail and her whimsical work on
Facebook
,
Twitter
or on
her own website
. If you're considering collecting art... try to support living artists :)