#adrawingaday #AllIWantForChristmas Joie de vivre ♥ This French phrase is often used to express the cheerful enjoyment of life. This is going to be my motto in 2019... OMG, WHEN DID IT BECOME 2019?!? WTF!
If you need me I'll be rocking back and forth in the corner.
This expression of spirit is a reminder to appreciate and enjoy the little things in life... to find beauty and joy in the mundane, pedestrian, dark and even difficult times. We all need to reach down into our hearts and pull out a little bit of joy for us to experience and share. Viva joy!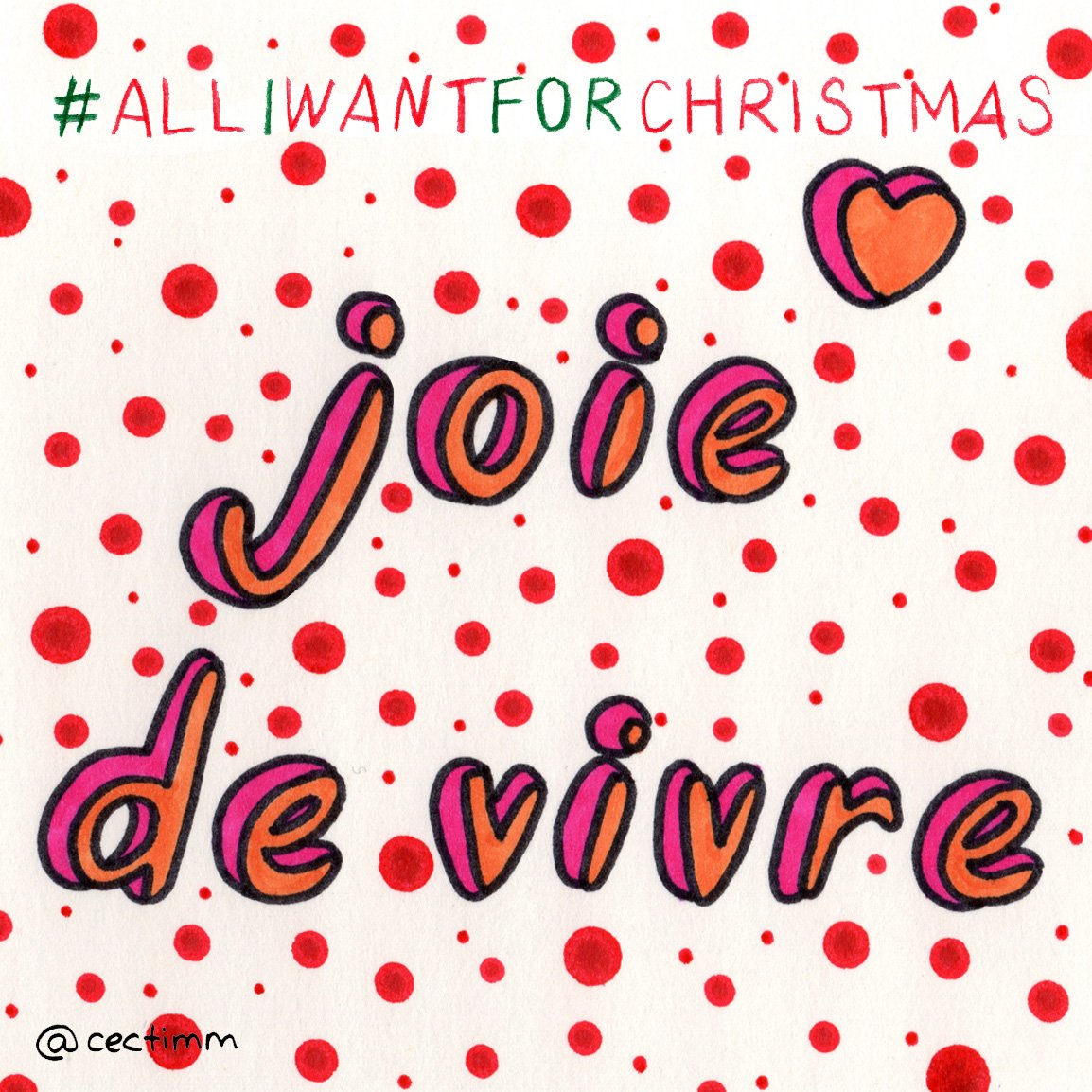 If you would like to purchase a drawing or commission a portrait, please get in touch.