#adrawingaday #artelements Grace Cossington Smith is one of my all time favourite Australian painters and her masterpiece The Lacquer Room, 1936 with its iconic red chairs is a stunning reminder of the beauty available to us in everyday life. She painted the David Jones cafe of the time and it's such a colourful and welcoming place with is happy and well-dressed diners and art deco features. I want a red chair so that I can live with a reminder of this kind of beauty. This painting is on display at the Art Gallery of NSW... make a point to check it out the next time you're there.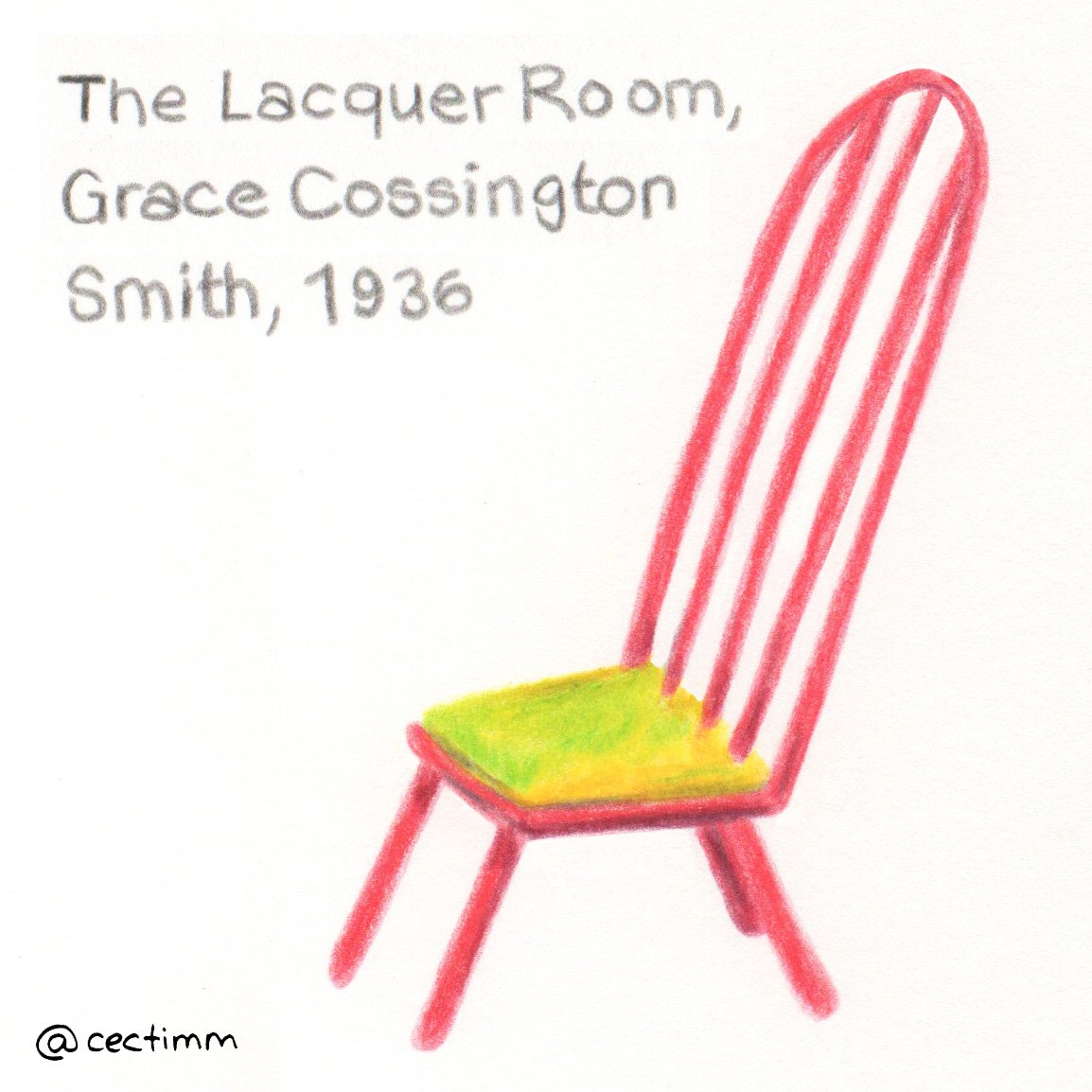 If you would like to purchase a drawing or commission a portrait,
please get in touch.