I am an artist and Illustrator and colour is my jam.
I love telling stories through pictures, with colour and wisely chosen words. I make work for myself, individuals and corporates but I always approach my work in the same way; what are we trying to say and how will it effect the viewer? I really want to make beautiful things… why make something ugly when beauty feeds our souls 🙂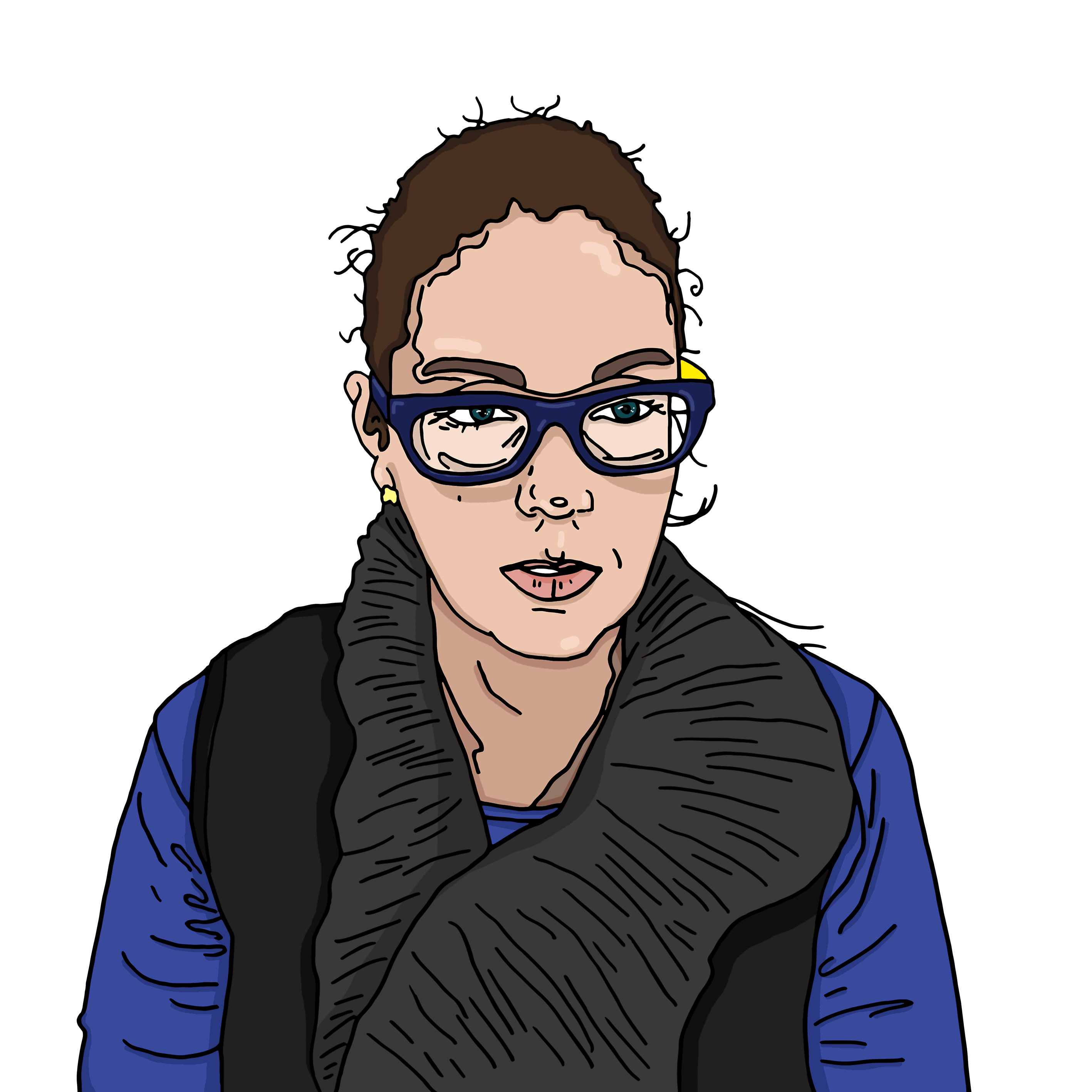 This is my entry into the 2016 Digital Portrait Award. I was not selected as a finalist but I'm super happy with this work. I love turning hand drawn images into digital art and this is one of my favourite techniques.
If you want to commission a portrait please email me directly.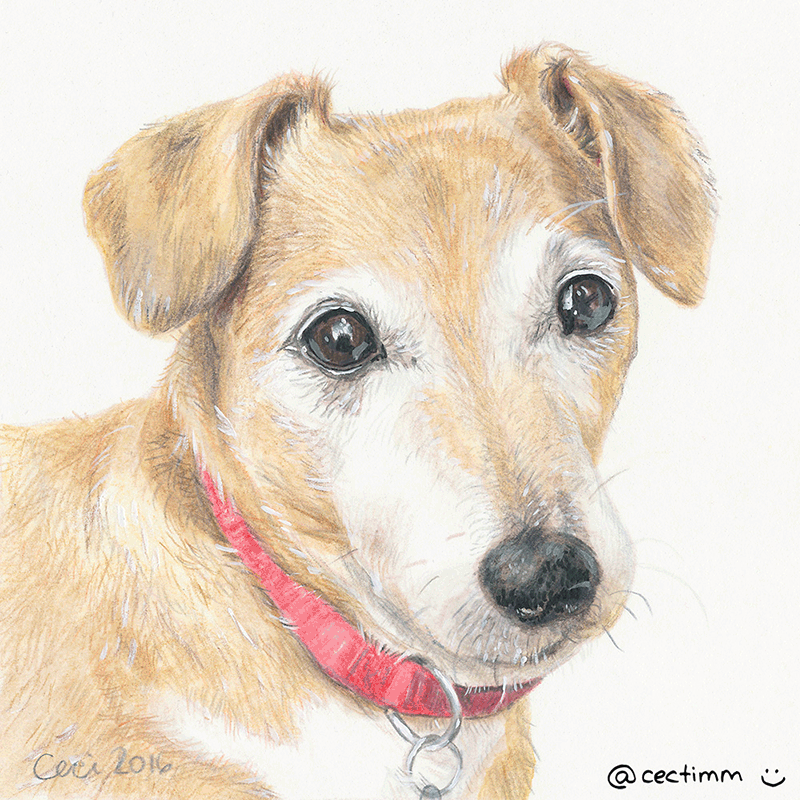 I have a limited amount of places available and book out each month.
This is a wonderful way to remember a beloved pet and a very thoughtful gift to a loved one.
Pricing starts from $175.
Email me directly or fill out the form on the Pet Portraits page.
If you need a custom illustration, drawing or website for personal or corporate use… lets have a chat 🙂 please get in touch.