If you would like to commission a website, illustration, quote or poster then I'd love to hear from you. Likewise if you have anything nice to say or fun to share :0
You can follow me on twitter to stay up-to-date with my work and stuff I love.
Cecilia Timm
PO Box 575
Jannali NSW 2226
Australia


I am a professional member of Illustrators Australia (IA)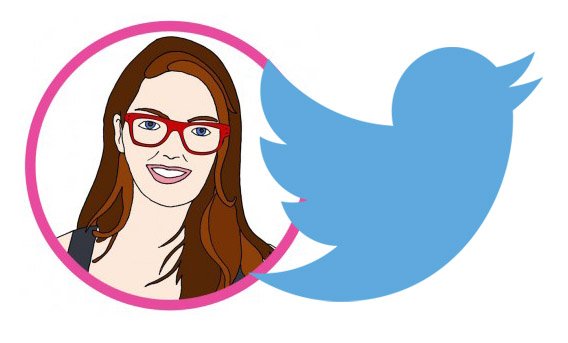 Follow me on twitter – I post my blogs and interesting links… just fun stuff, I promise.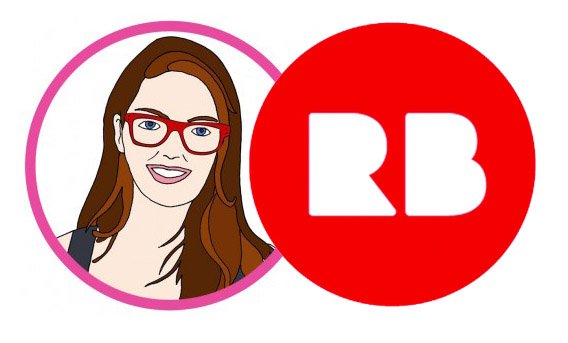 Some of my designs are listed on Redbubble and the running shirts in particular are very popular. Check it out.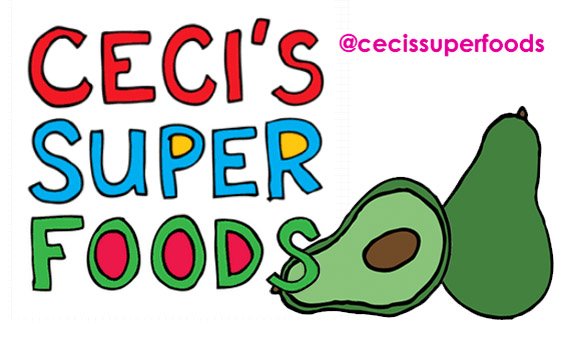 I publish my recipes and tips about living with food restrictions on ceci's superfoods. Make something healthy 🙂