#adrawingaday #onthetiles
I decided to end the month big… on a double.
The second half of this month became a massive Spanish fest and I've loved every tile of it 😛 When I found my photos of my time in Spain, there were a lot of pics of Park Güell otherwise known as Gaudi Park. There are so many mosaic works in and outside this park that it is one of the best examples of the potential of tiles on this planet ♥ In the entrance to the park there is a sign bearing the name of the park and of course, that too is a mosaic. I couldn't fit it nicely into the one drawing so I had to do two. I think there should be more creative, artful and decorative signs for parks, buildings, towns and homes in the world. Imagine how beautiful the world could be.
I hope you've enjoyed my month of On The Tiles as much as I have. I still haven't decided what I am going to draw next month so I'm sure I will be as surprised as you when I post something tomorrow 😛 Keep on tiling.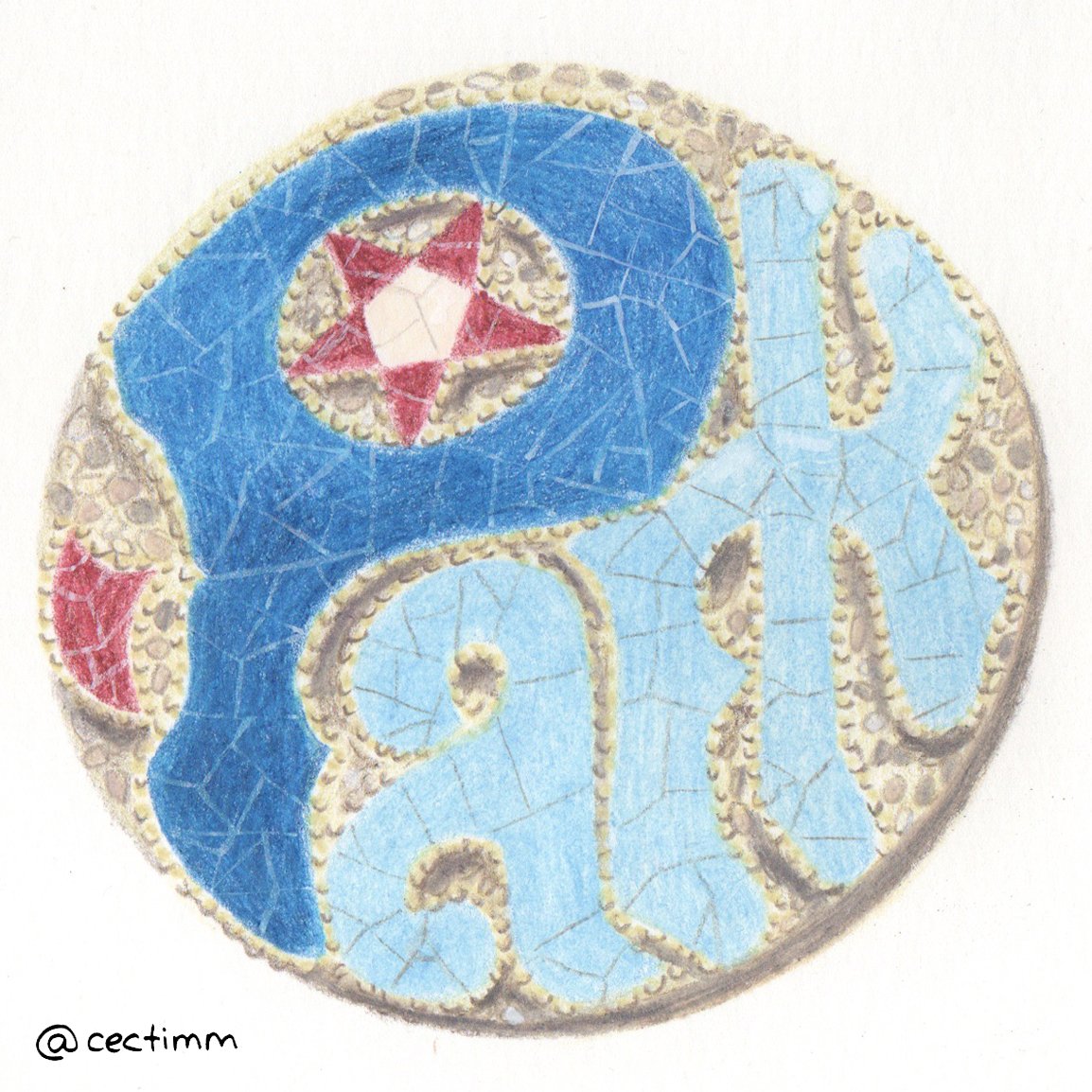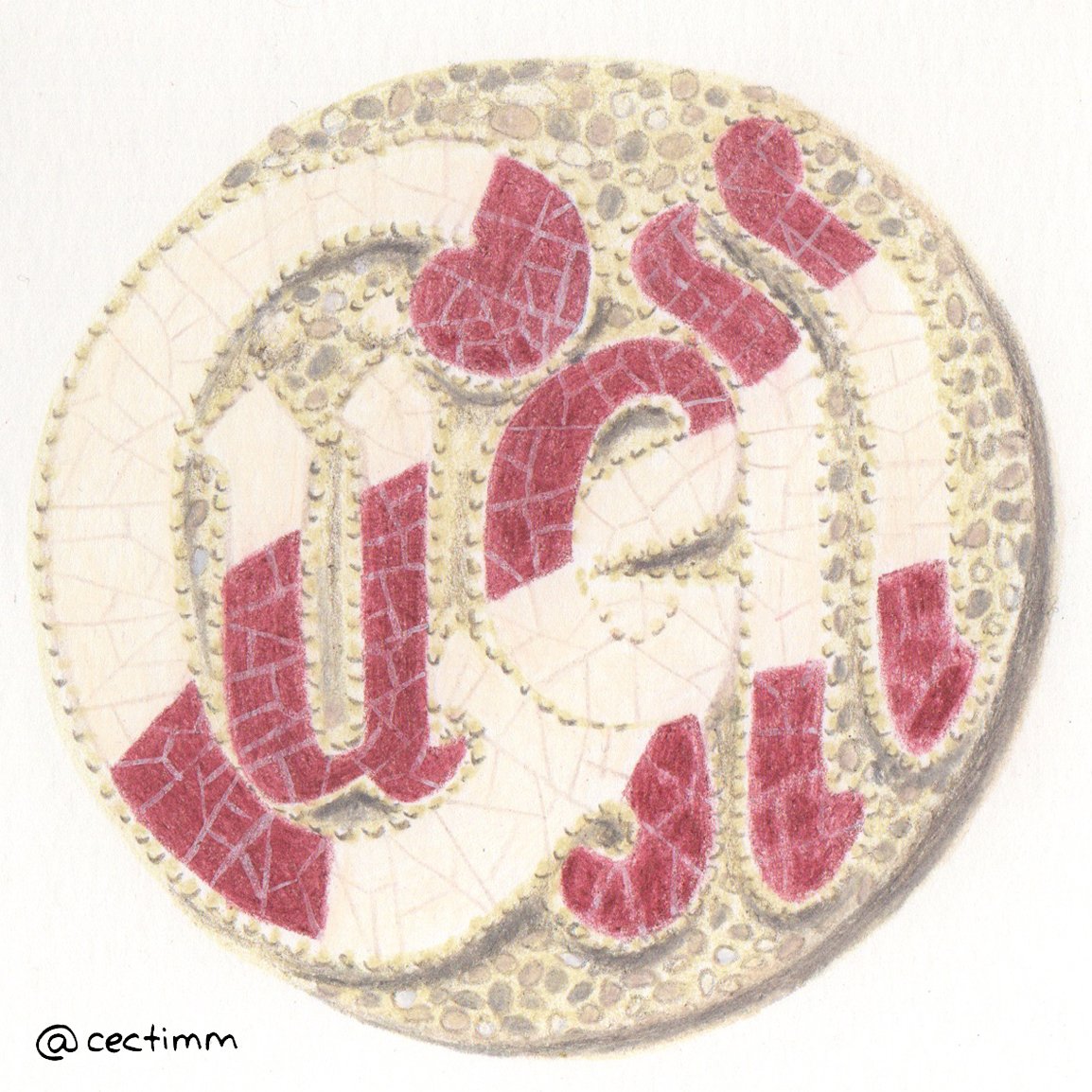 If you would like to purchase a drawing or commission a portrait, please get in touch.