#adrawingaday #AllIWantForChristmas
Word peace ♥ Peace on earth ♥ An end to all wars ♥ Universal love ♥ Give peace a chance
I know this is a long shot and it's not likely to ever happen but I wish with all of my heart that one day people will stop hating and start loving each other.
Merry Christmas to all and to all a heart brimming with love ♥
This is inspired by Picasso's peace dove… I love the simplicity of this bird as love and peace is really that simple.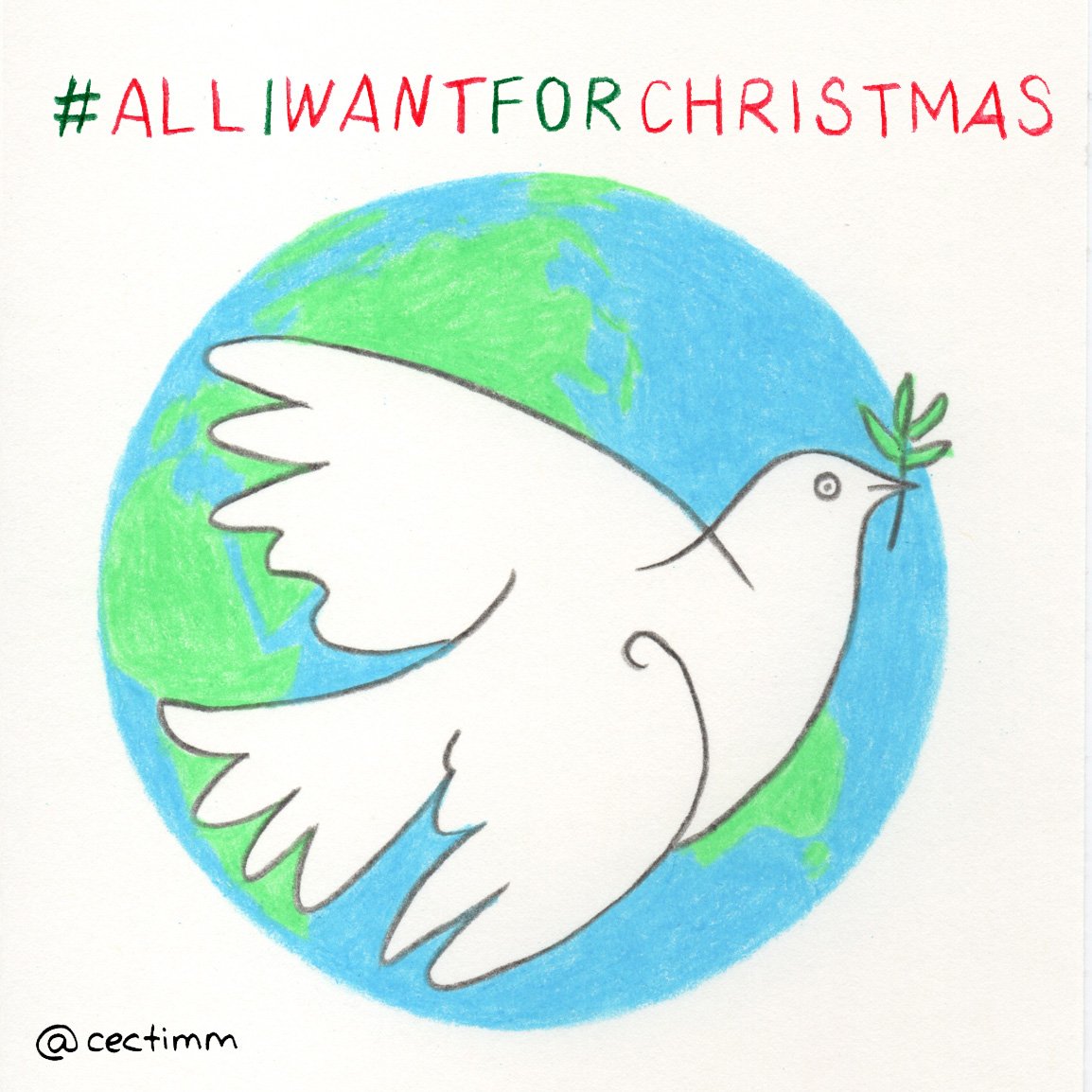 If you would like to purchase a drawing or commission a portrait, please get in touch.