#adrawingaday #australianFIBRO
Again, I had no idea that I was drawing a culturally significant house until I sat down to write this blog! When will I learn LOL?
Built in 1950 (truly mid-century), the Rose Seidler House in Wahroonga was designed by HarrySeidler for his parents. I am not sure of the materials used to build this classic dwelling but it looks like a fibro in photos 😛 This house was extremely modern for its time and it kept the best parts of the great Aussie fibro house design and amplified the boxy coolness factor. Unlike so many fibro houses, large windows featured heavily, allowing lots of Australian sunlight to enter the house and displayed the bushy view to the interior. The ramp up the side of the house is a nod to the father of modern architecture, Le Corbusier making this home an instant design classic ♥ Rose Seidler house is owned by the Historic Houses Trust of NSW.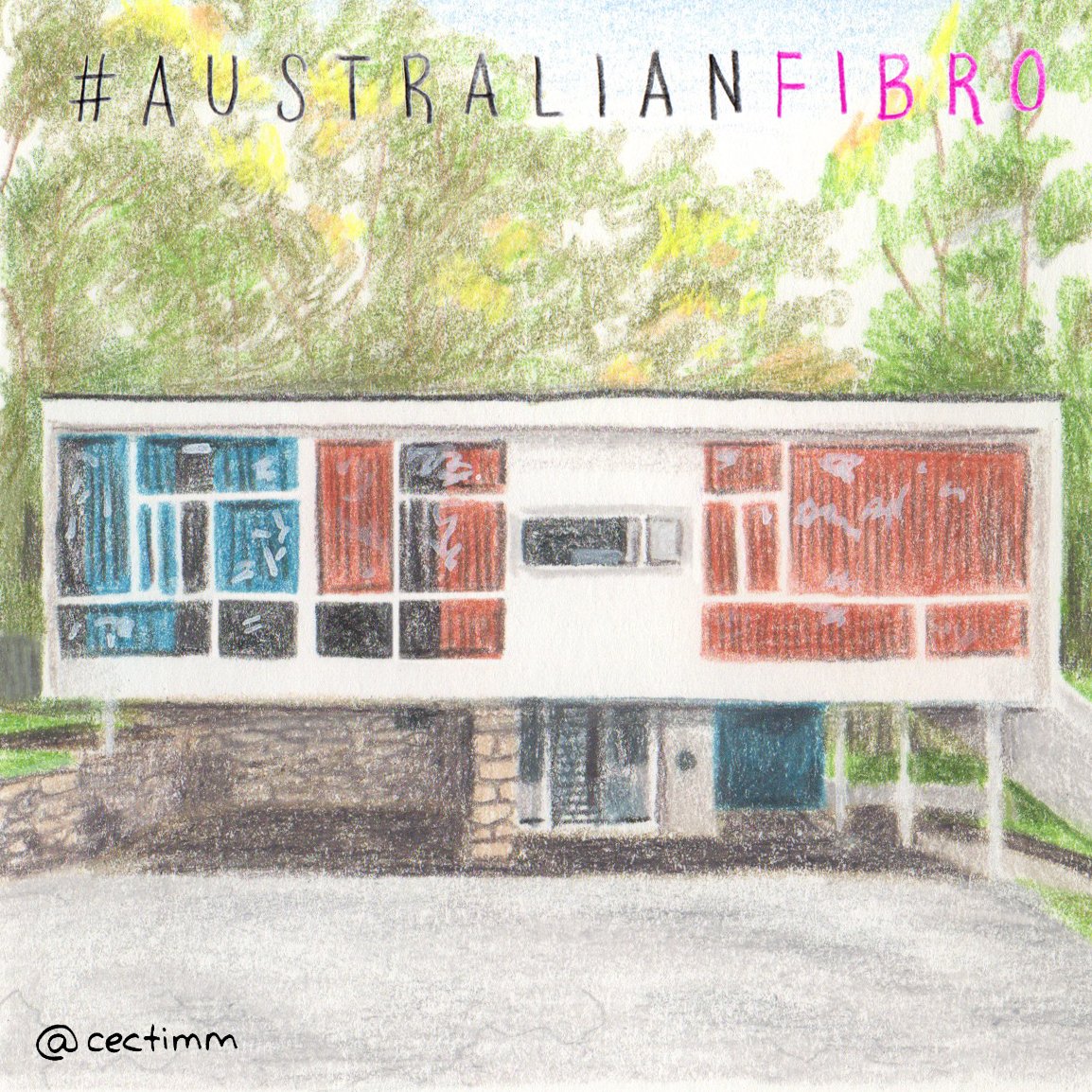 If you would like to purchase a drawing or commission a portrait, please get in touch.