#BonusAdvent #52WeekIllustrationChallenge
Drum roll please… and the winner is Dimitri. Showing true imagination, Dimitri stuck his colouring in to cardboard, used amazingly bright colours and cut out his entries into hangable decorations that he put on the tree. Ten out of ten for originality and taking it to the next level. A crafty and creative prize pack is coming your way Dimitri 🙂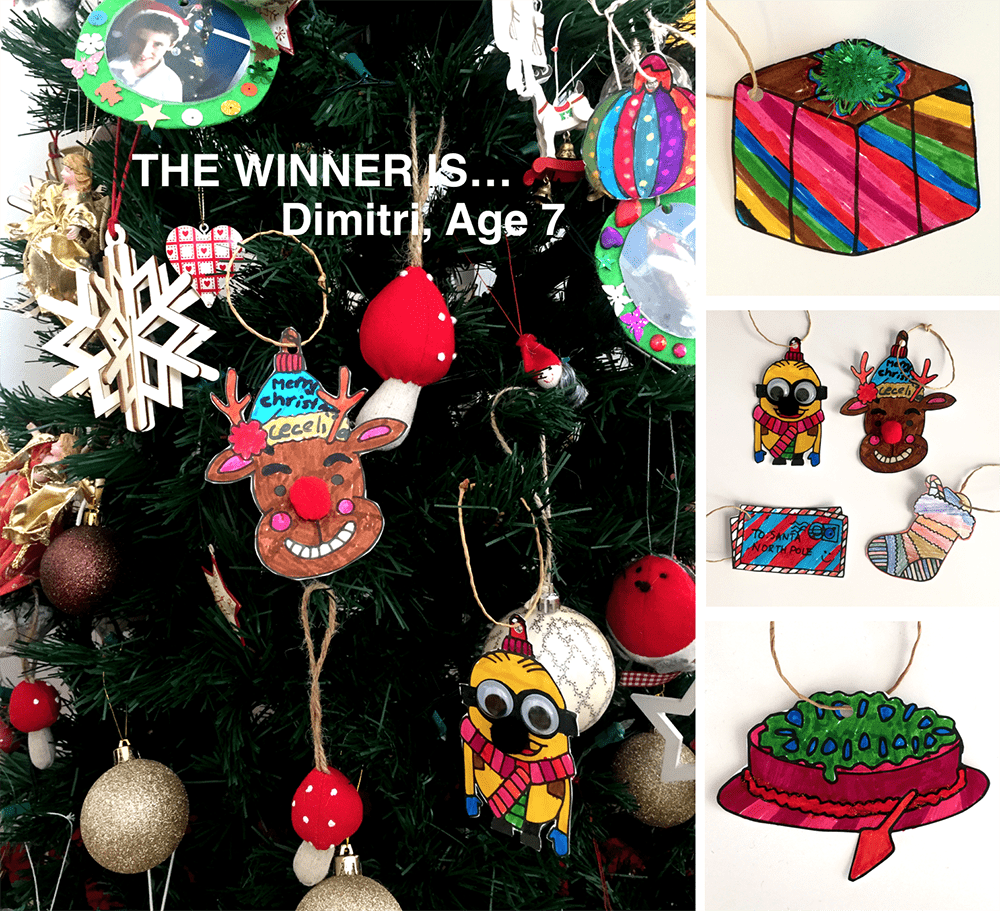 HONOURABLE MENTIONS



A great idea
While not exactly an entry… I do love this idea shared by Kim Bergstrom. She set out a colouring in station on Christmas Day with colouring in form different artists to keep the kids busy and productive. What an awesome idea!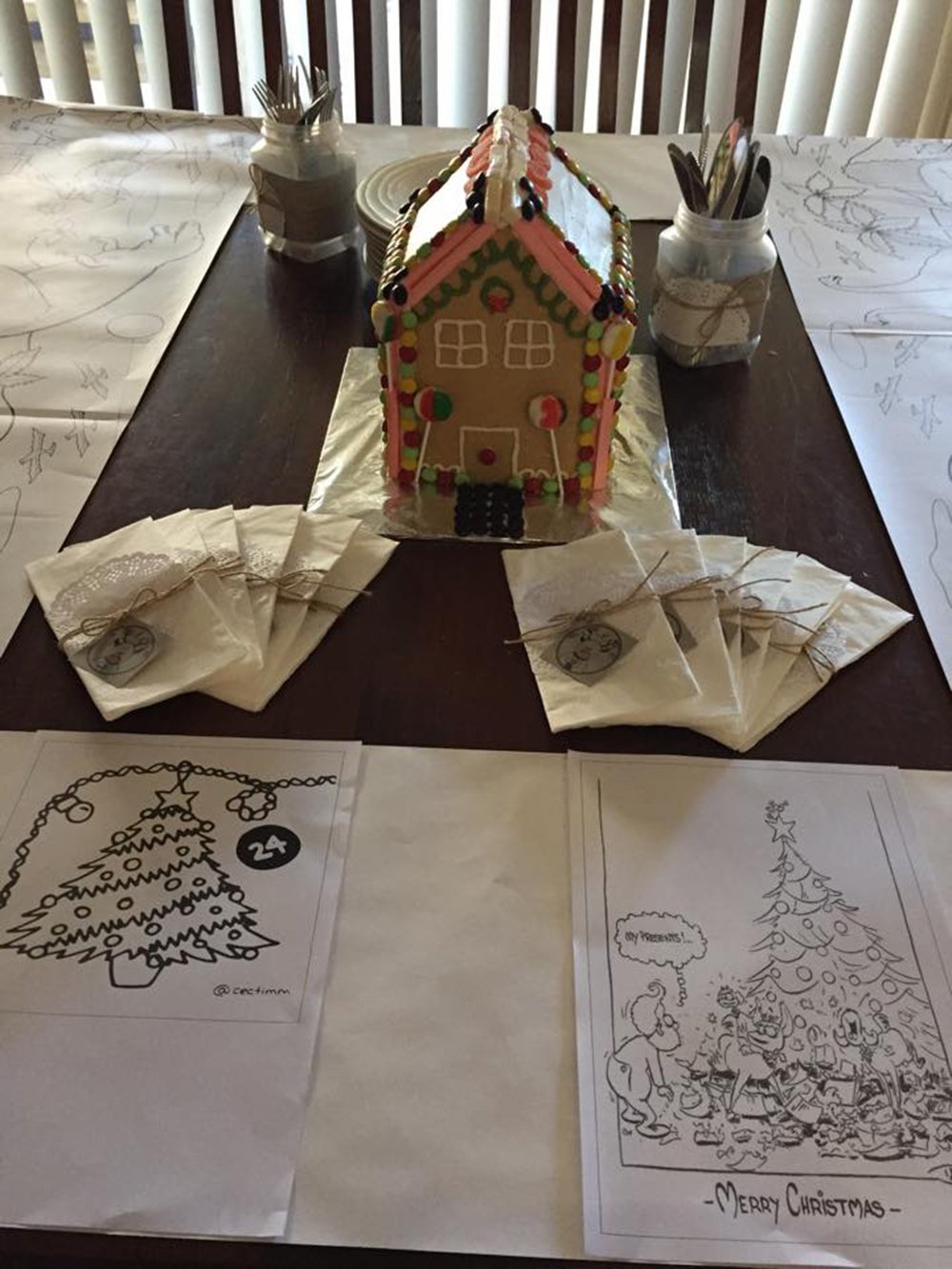 Thank you for all of your wonderful entries… it's delightful to see different interpretations of my drawings. While I'm taking a bit of a break over the holidays I will be sharing more work in the New Year.
Congratulations Dimitri on winning… your imagination is fantastic and I look forward to seeing more of your work in 2016.