A must see for any lover of entertainment, fun, laughter, cheek and brilliant performances that make you want to go to the gym, get incredibly toned and then climb up a pole in a leotard… Club Swizzle is a must see this Summer in Sydney.
The people who brought us La Soirée are back and have put together an amazing ensemble of creatives. Compared and narrated by Murray Hill, this amazing and hilarious show took us through brilliant feats of acrobatics to beautiful bouncing boys and amazing musical performances. The bar became a stage and then a bar again, the performers are superb and I loved it so much, I'll be going back for more.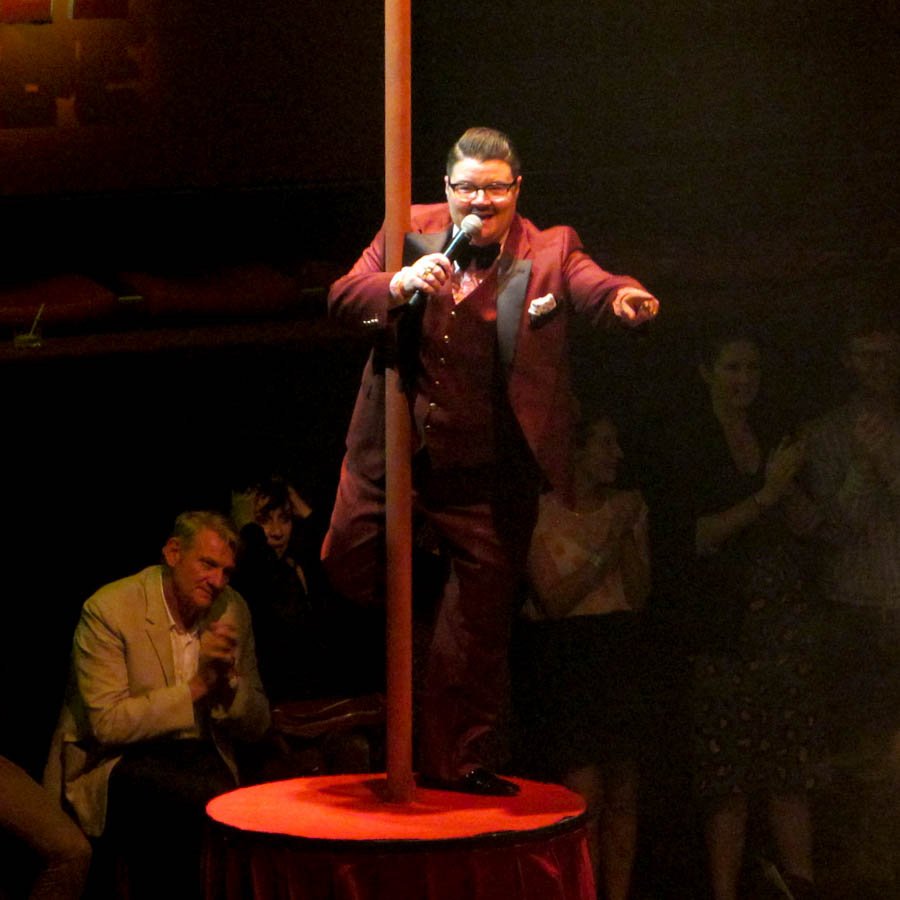 Murray Hill bringing the house down, my favourite quote was "Don't worry, I'm a feminist, I love women… I used to be one".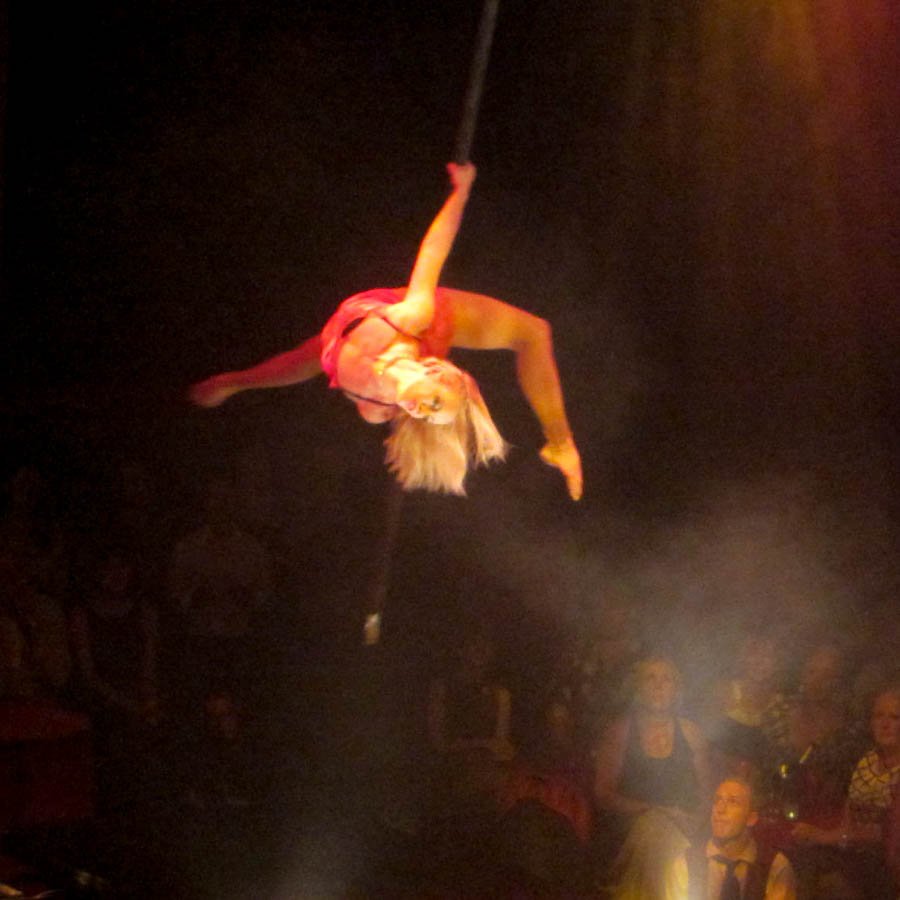 Beautiful and etherial pole dancing of the artistic kind.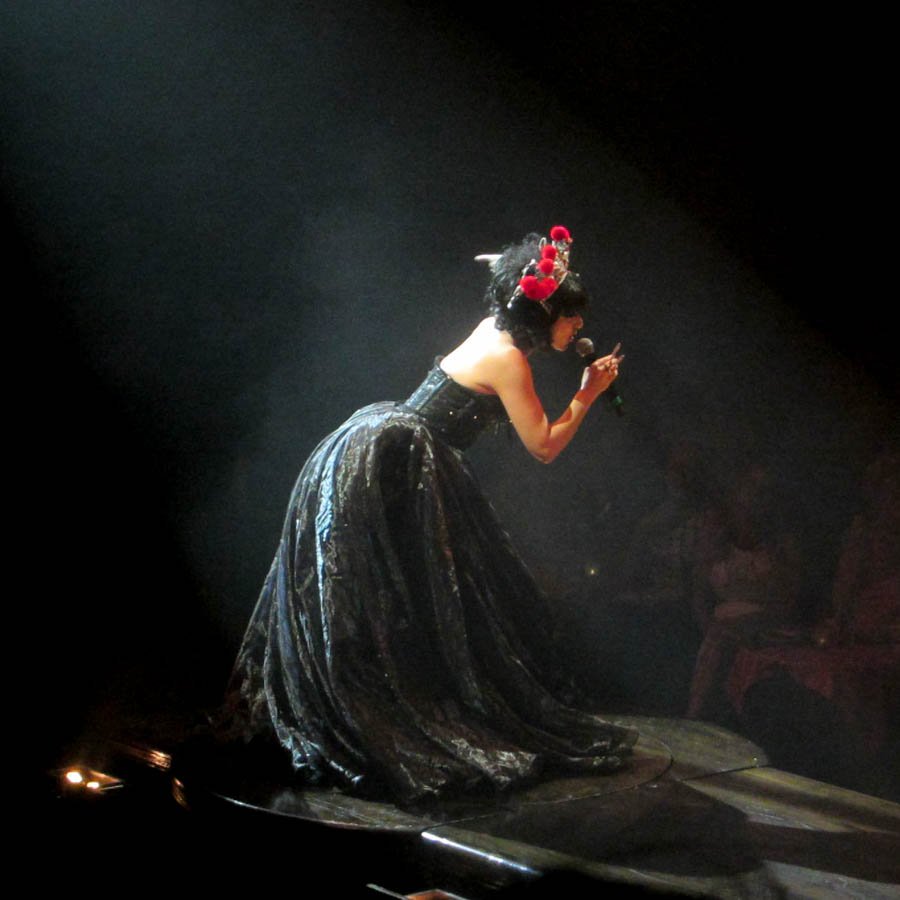 Meow Meow was a scream… brilliant, very funny and can she sing or what!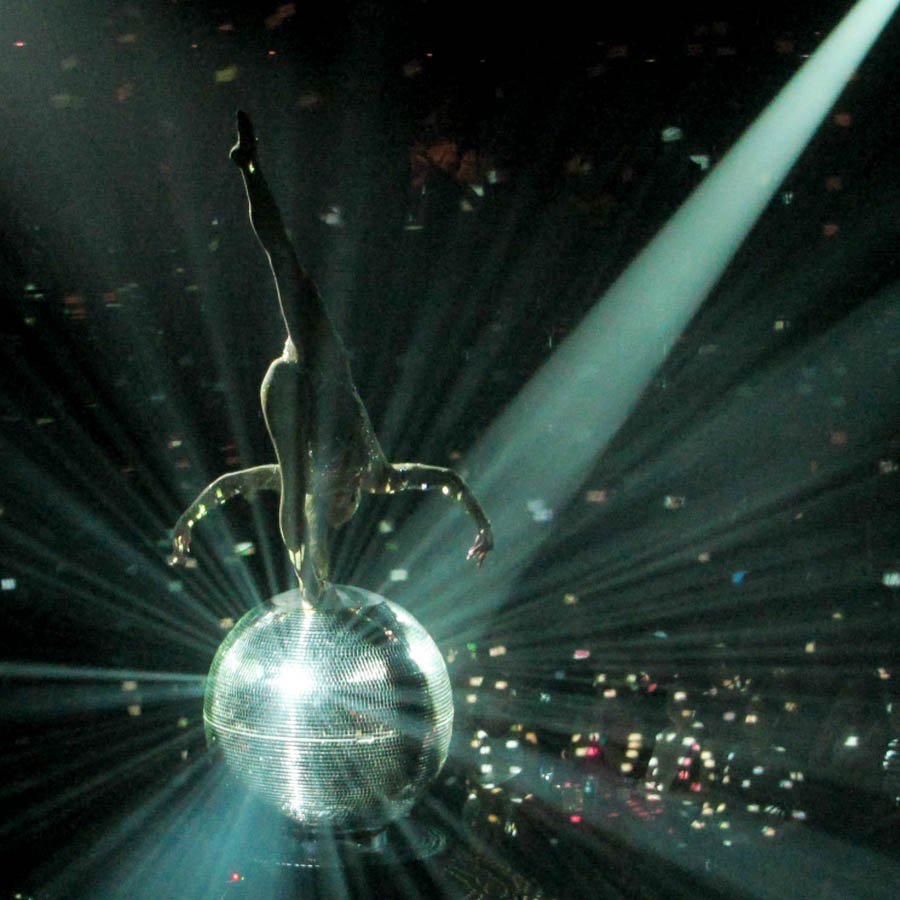 The contortionist was mesmerising and oh so shiny.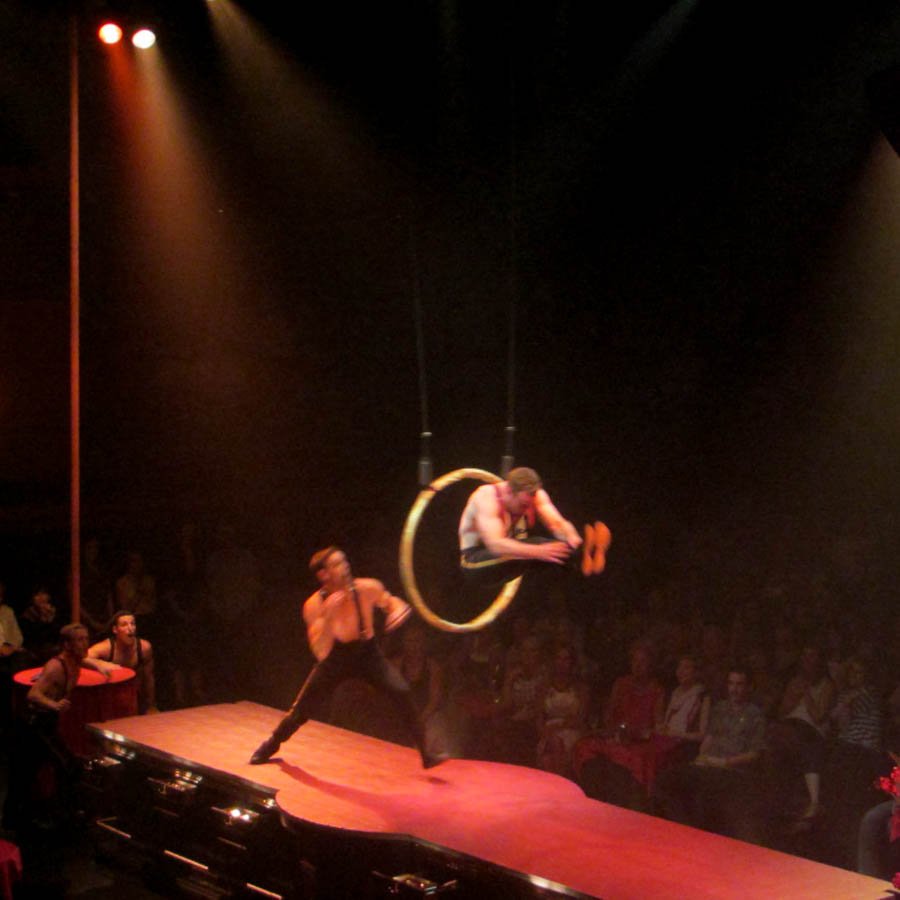 Gorgeous and very elastic boys bounced all of the place.
And then there was the audience participation section of the evening… a channel 9 producer was first to the pole in a dance off…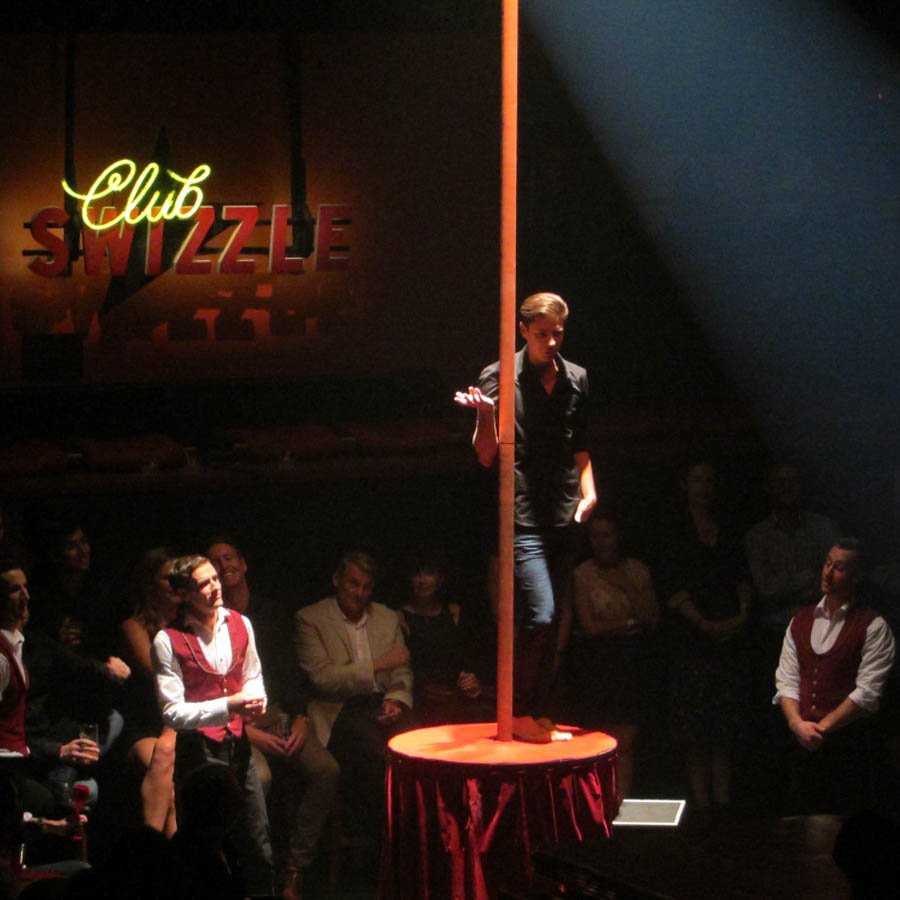 He started out shy…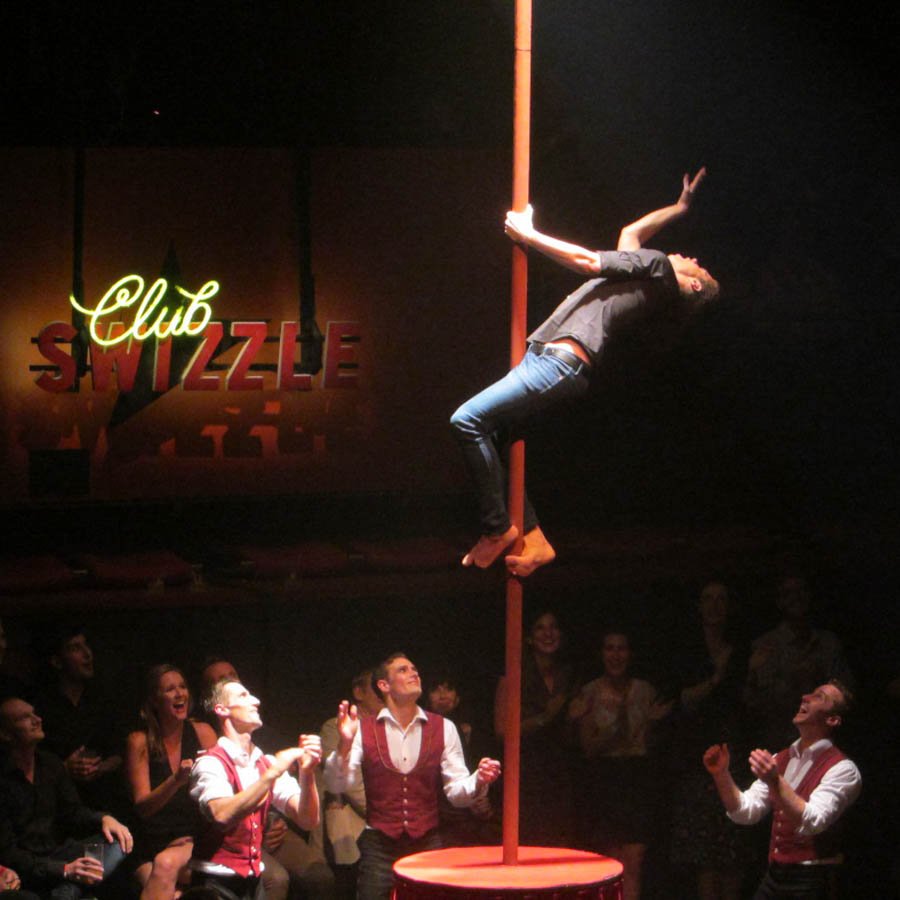 …but that didn't last long… he quickly shimmied up high…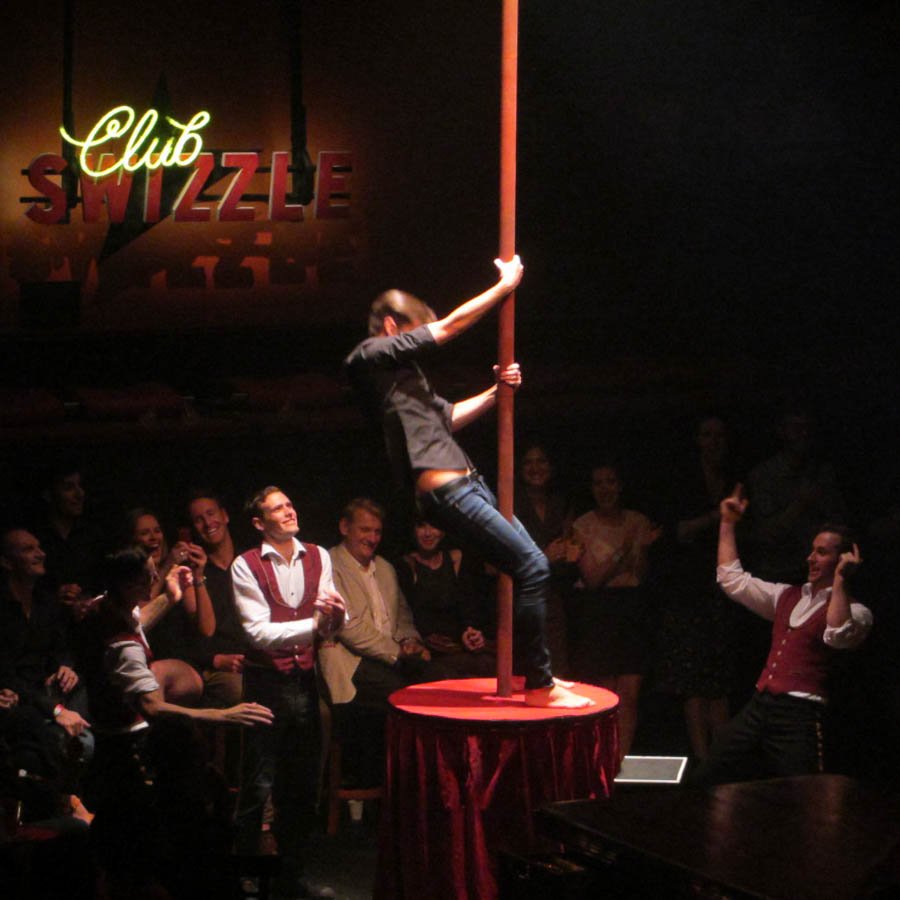 …and made that pole his bitch!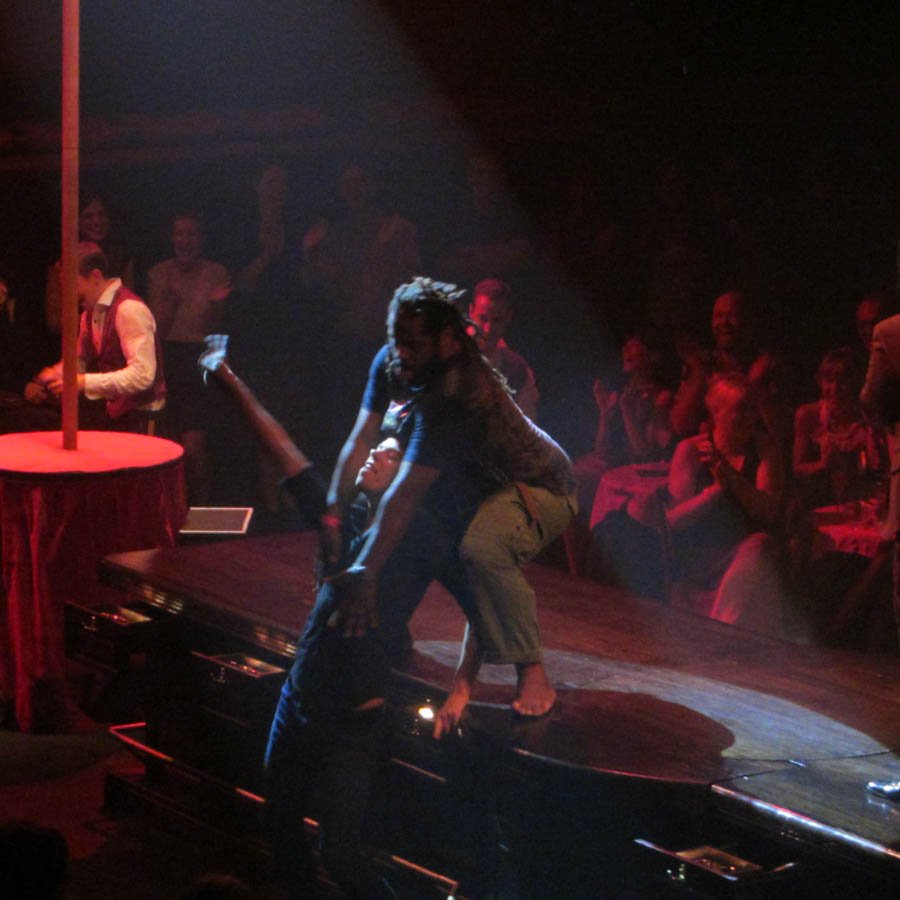 By chance the second constant on the pole was Lionel Cole from The Voice Australia…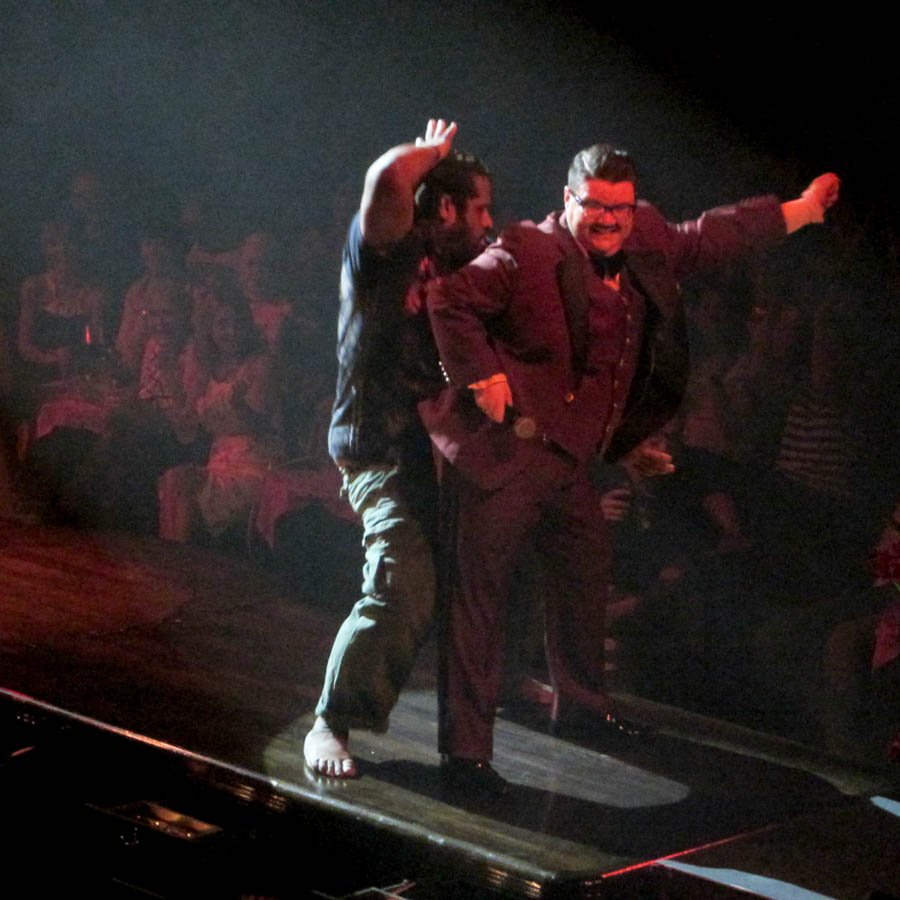 …he got right into it and made the most of his time in the spot light…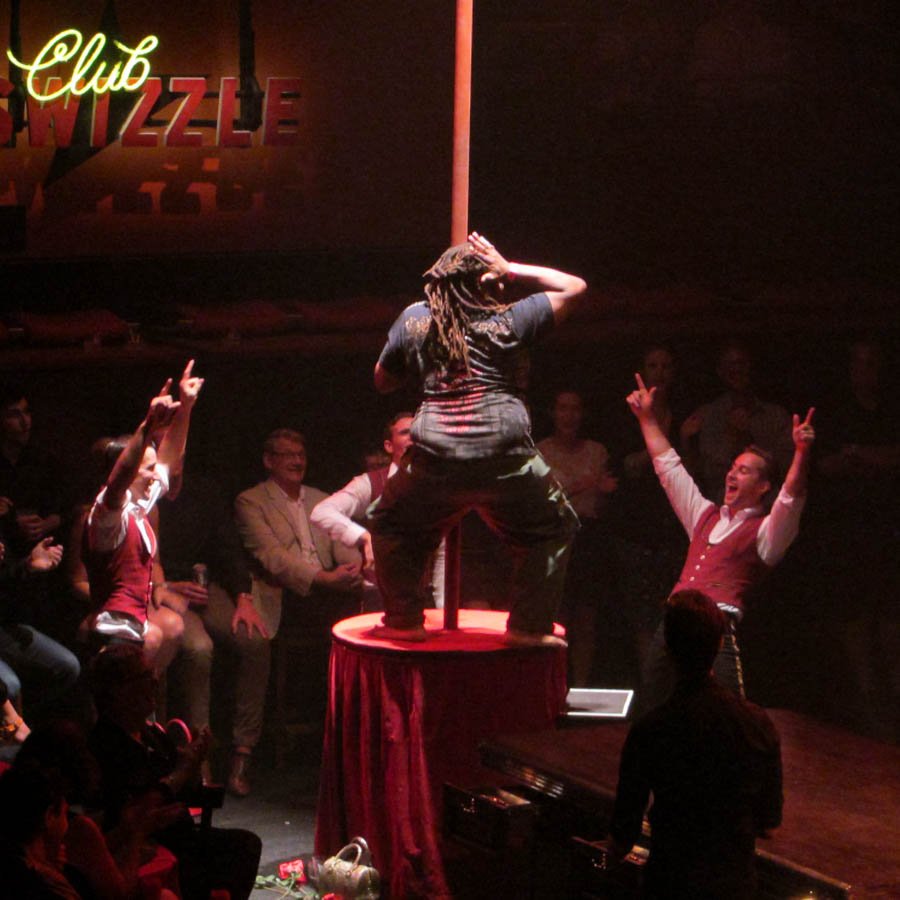 …his hips did not lie… Beyonce could learn a move or two from Lionel.
I was delighted to see the band leader was none other than my childhood friend Michael Lira, I didn't know he was in the show. He was born a musician and performer (and I know because I've known him my whole life). He used to do concerts in his parents lounge room and he was impressive way back then. So proud and happy to see that he has followed his dreams and that he is so darn good at it.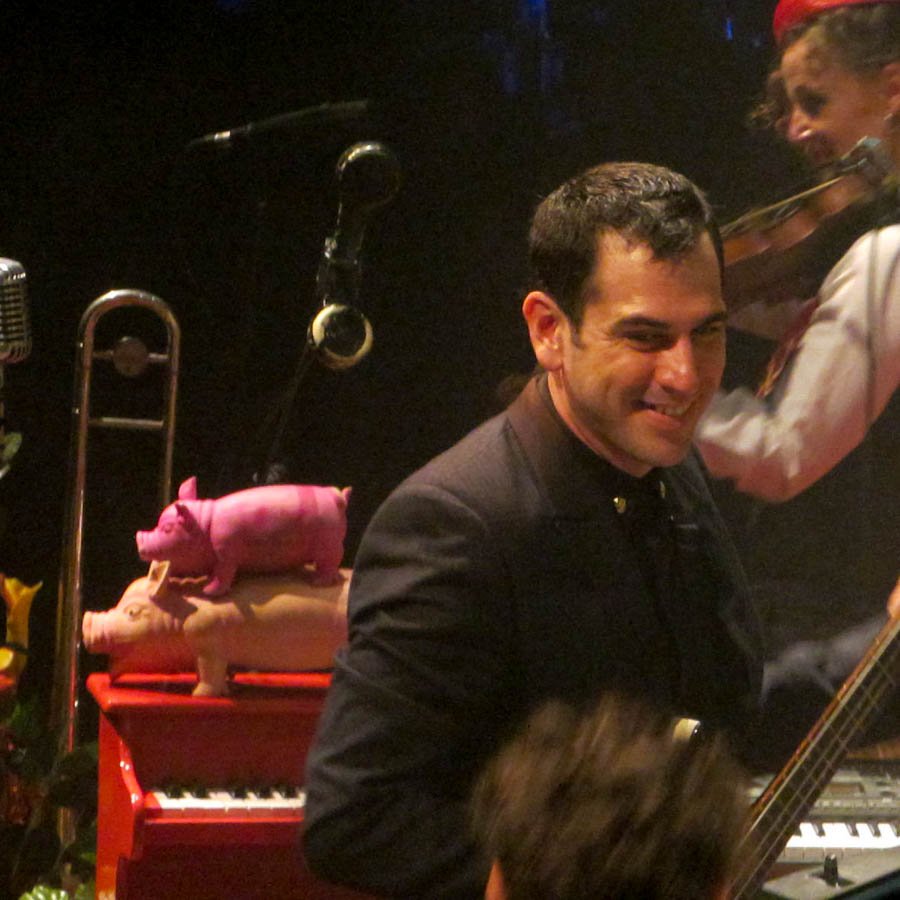 Long story short… if you are in Sydney and you get a chance, make sure you go and see Club Swizzle (you can book your tickets here). A brilliant night out.