#adrawingaday #sweetas
As it is my birth month I have decided to celebrate all of the sweet treats I love to eat… in moderation of course 😛
Calzones Rotos is a classic Chilean sweet treat translates as "broken underwear". The handmade pastry is cut into rectangles, a centre line cut and one end of the pastry is flipped through the cut. It's then fried until golden and sprinkled with icing sugar. When done right, they are delicious. Fried pastry… who doesn't love that!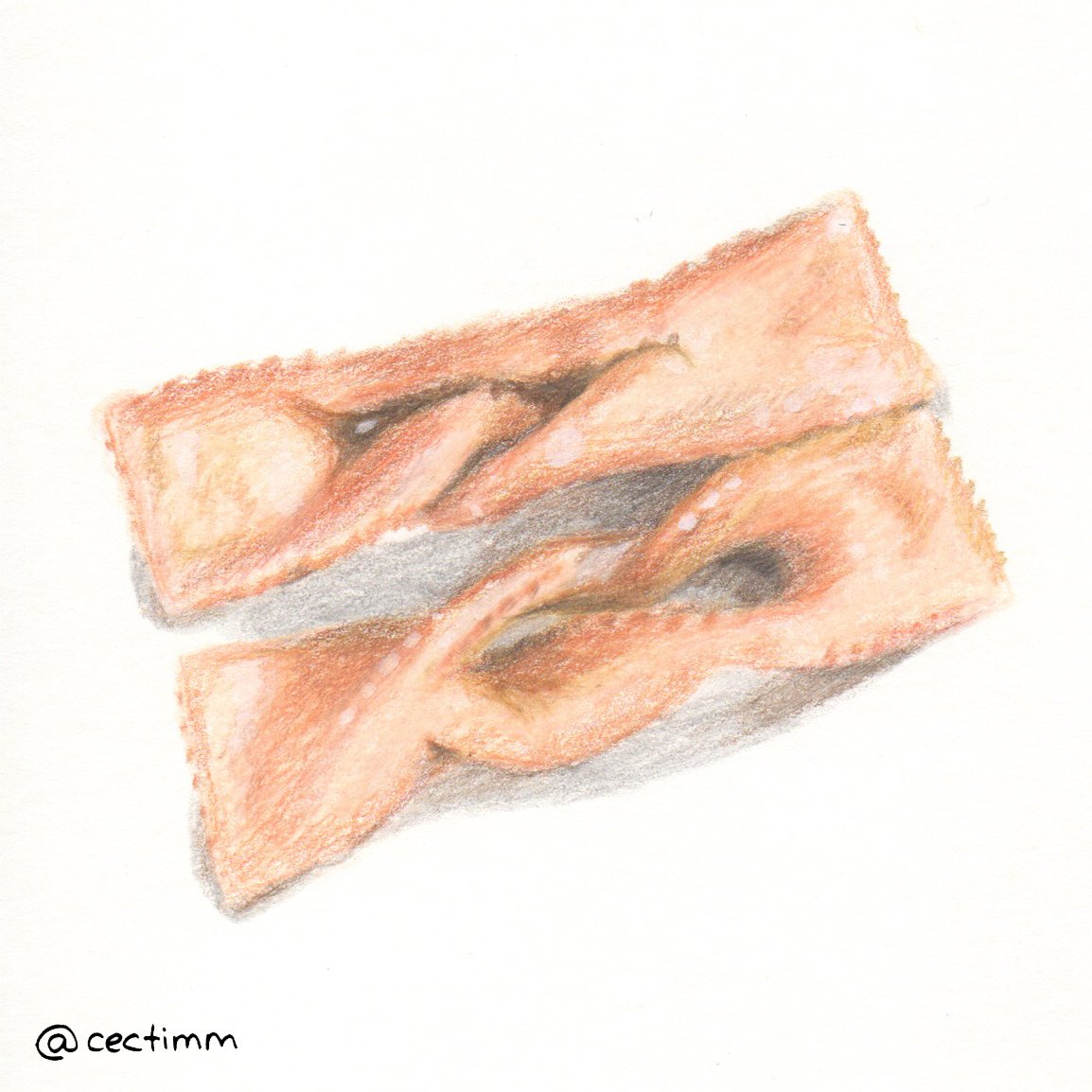 If you would like to purchase a drawing or commission a portrait, please get in touch.