#adrawingaday #sweetas
As it is my birth month I have decided to celebrate all of the sweet treats I love to eat… in moderation of course 😛
Eskimos are an iconic New Zealand lolly. Each lolly is in the shape of a cute little cartoonish Eskimo all wrapped up and ready for the cold. I recently discovered these delicious little sweets on a trip to New Zealand. While visiting a beautiful art gallery called Gallery Thirty Three, there were scaled up sculptures of this beautiful lolly. I went out and got me some sweeties and was instantly hooked… but then again, I have a massive sweet tooth.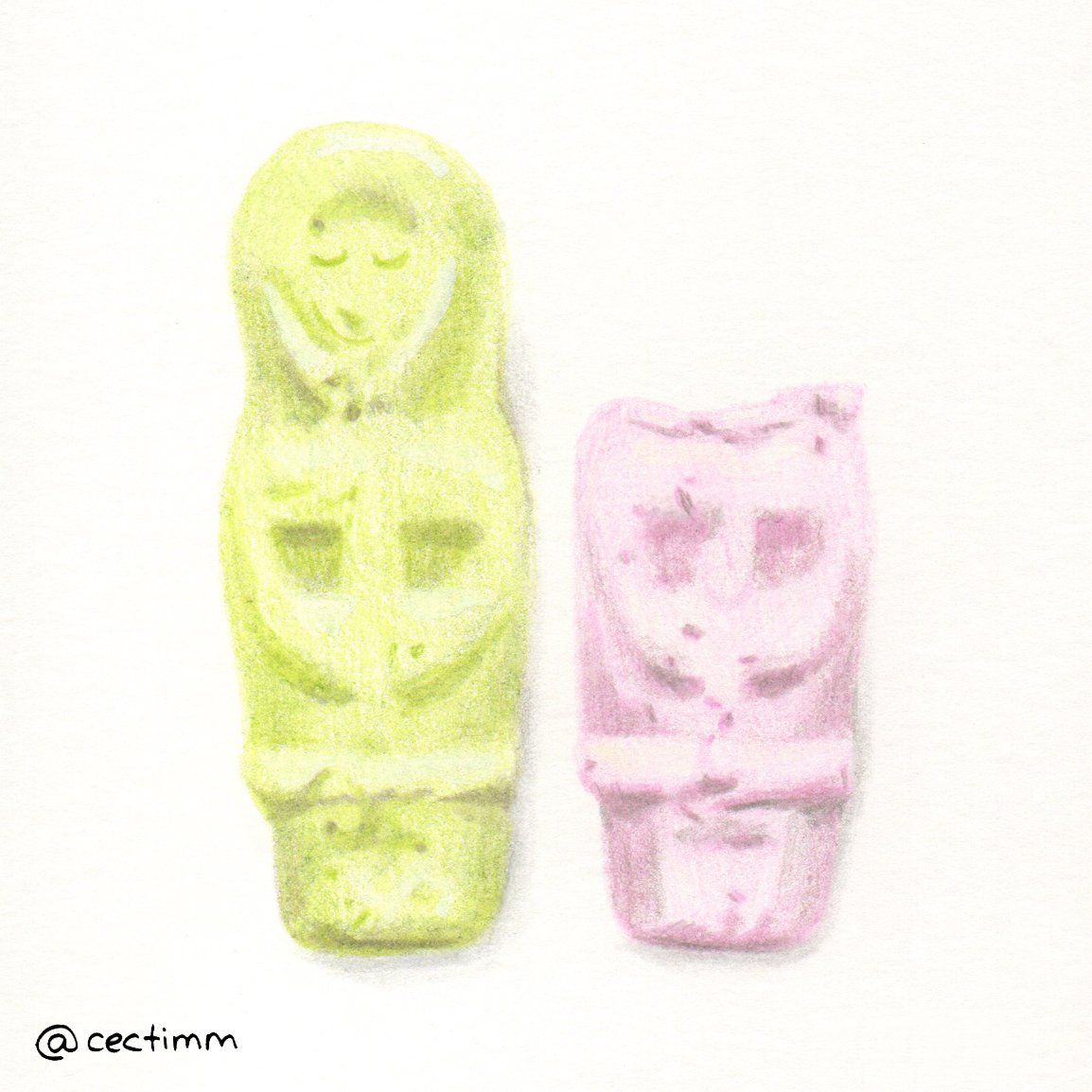 Below are Simon Lewis Wards ceramic Eskimo Dolls, 250 x 85 x 55mm (2015). You can contact Gallery 33 to see if they are available.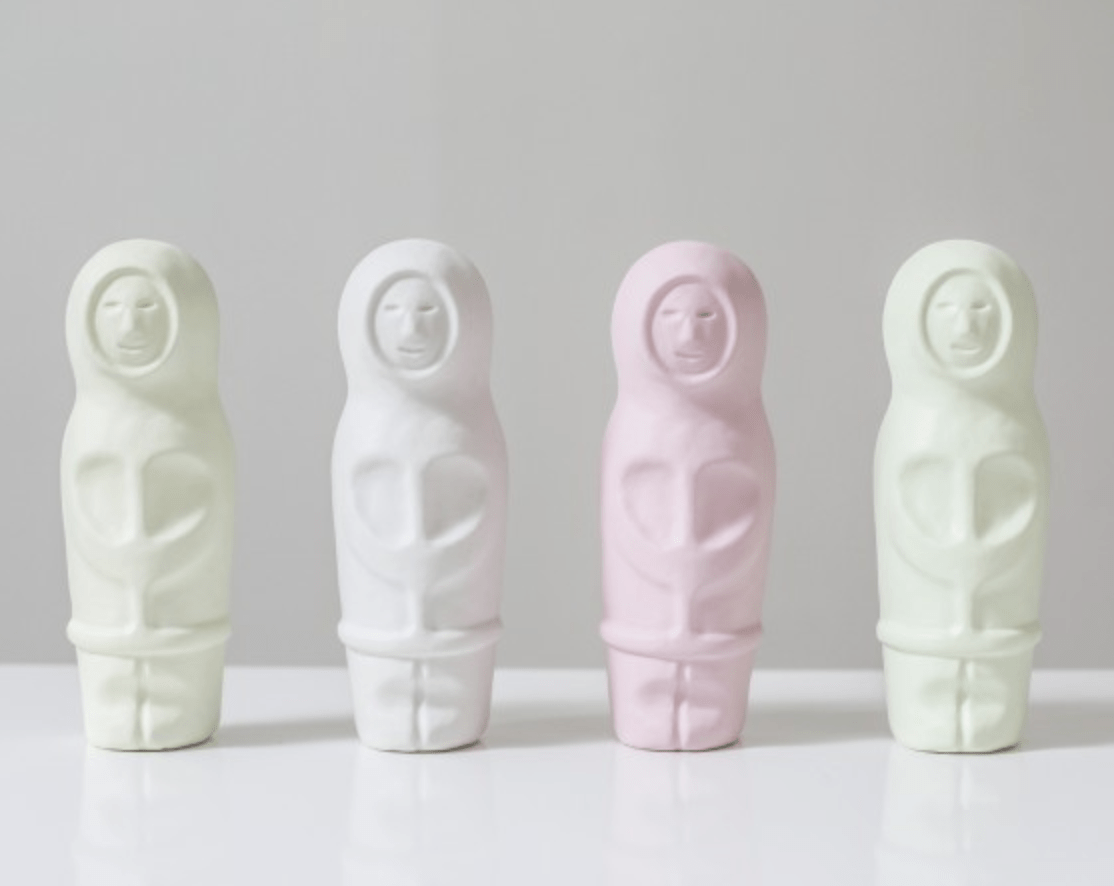 If you would like to purchase a drawing or commission a portrait, please get in touch.