#adrawingaday #vintagetoys
Kewpie Dolls are so cute yet at the same time, there is something creepy about them ♥ They always remind me of the Easter Show. 
Kewpie dolls were originally sold as paper cutouts they were made into 3D plastic dolls in 1912 and took the world by storm in the early 20th century.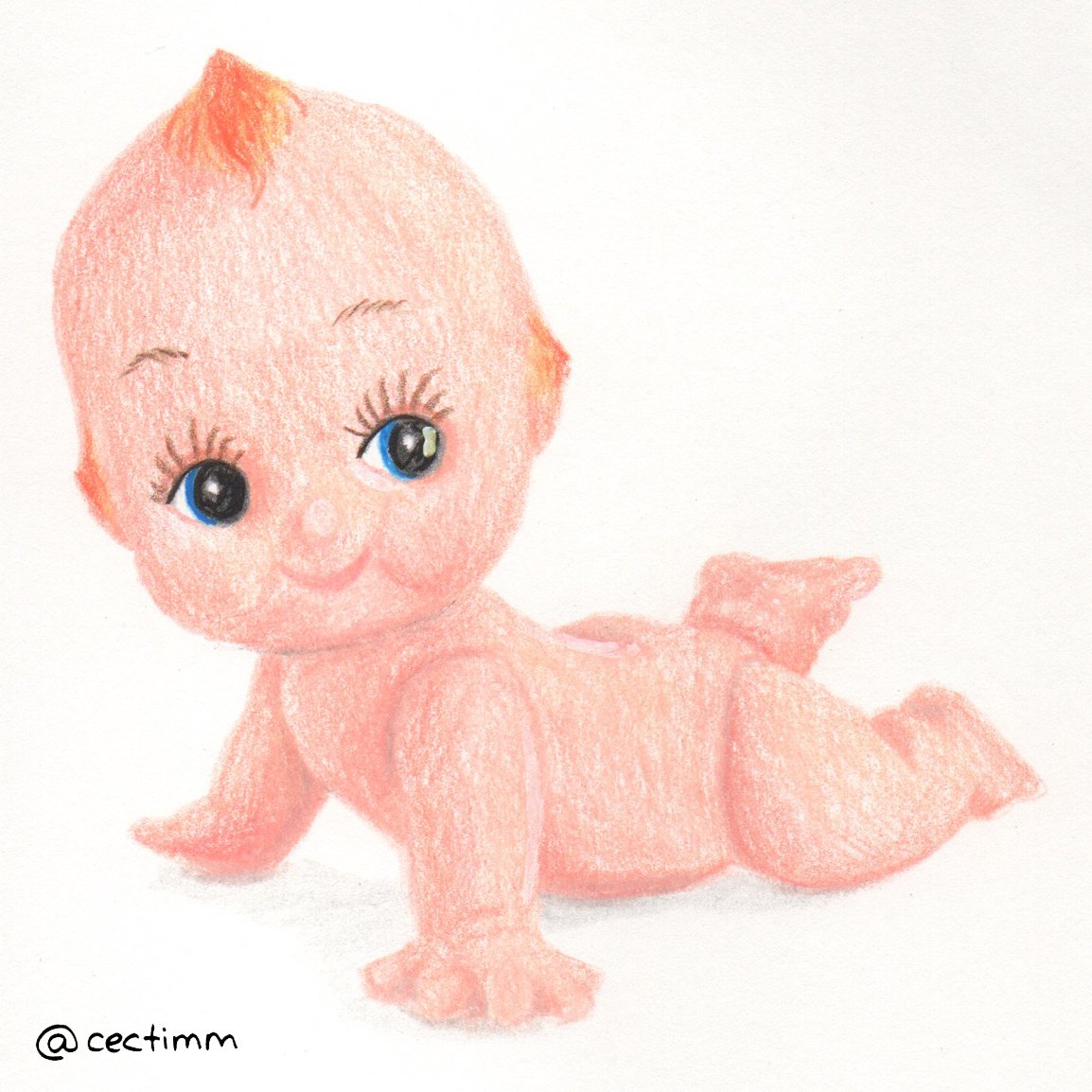 If you would like to purchase a drawing or commission a portrait, please get in touch.