While I didn't get to attend Illustrators Australia '9X5' exhibition at St Heliers St Gallery in Abbotsford only 4km from Melbourne's CBD, here are some images of my work on the walls. It's rather nice to see my work 'Sweet Dreams' hanging in an exhibition 🙂
The exhibition is on until the 5th December and there is no entry free so if you're in Melbourne, check it out! The three photos below are courtesy of the Illustrators Australia Facebook page.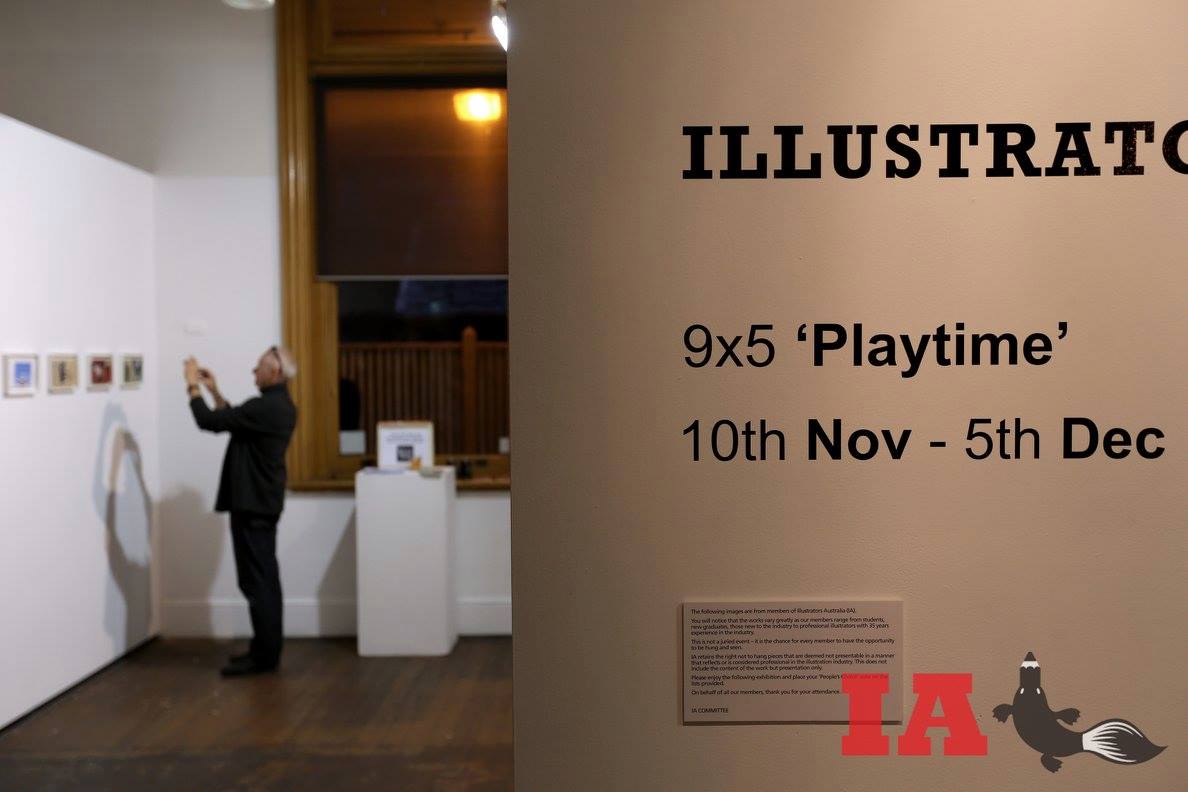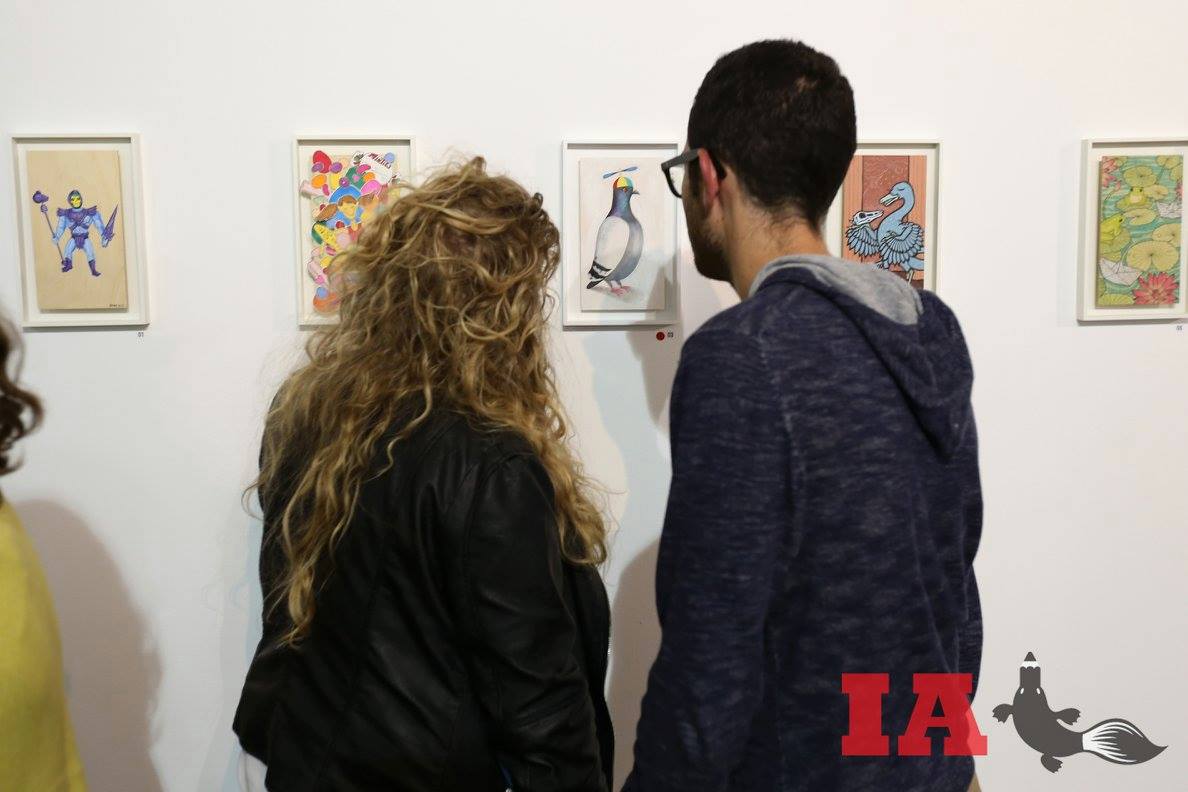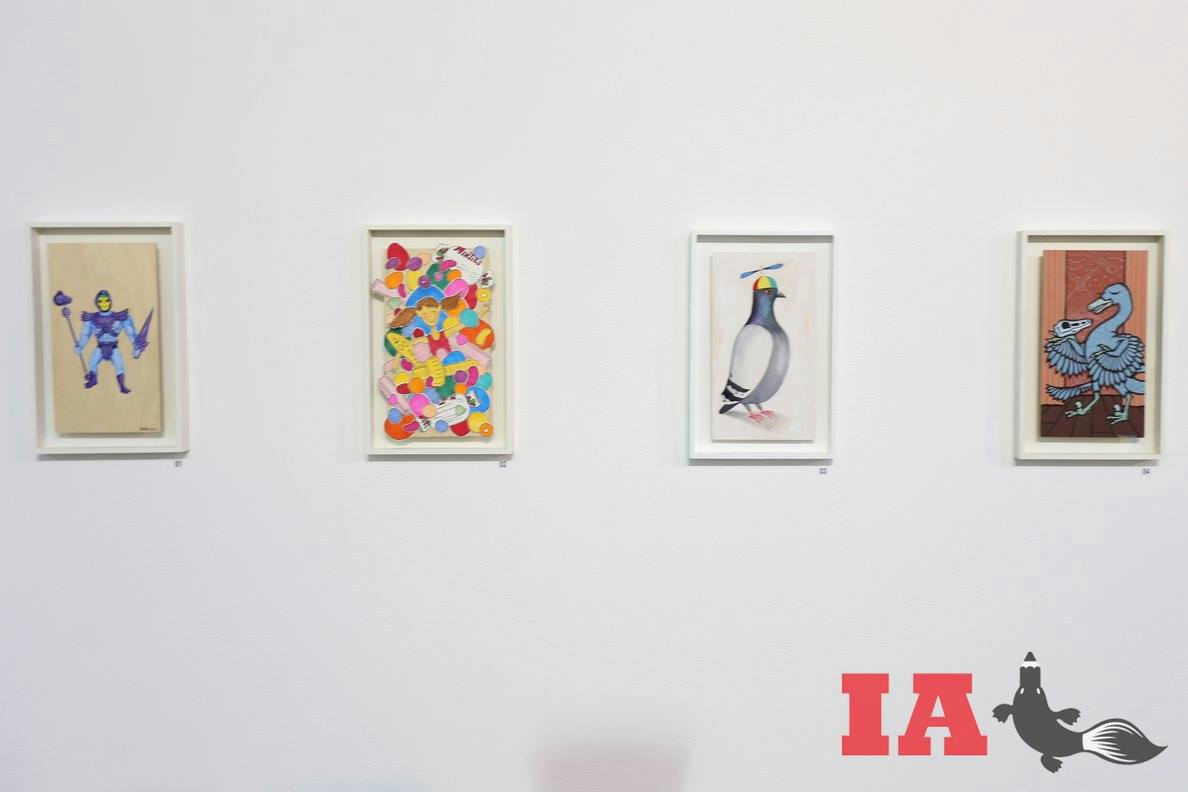 An auction is still running until the end of the exhibition on all 70 of the works on display so see all works at this link and bid away>>>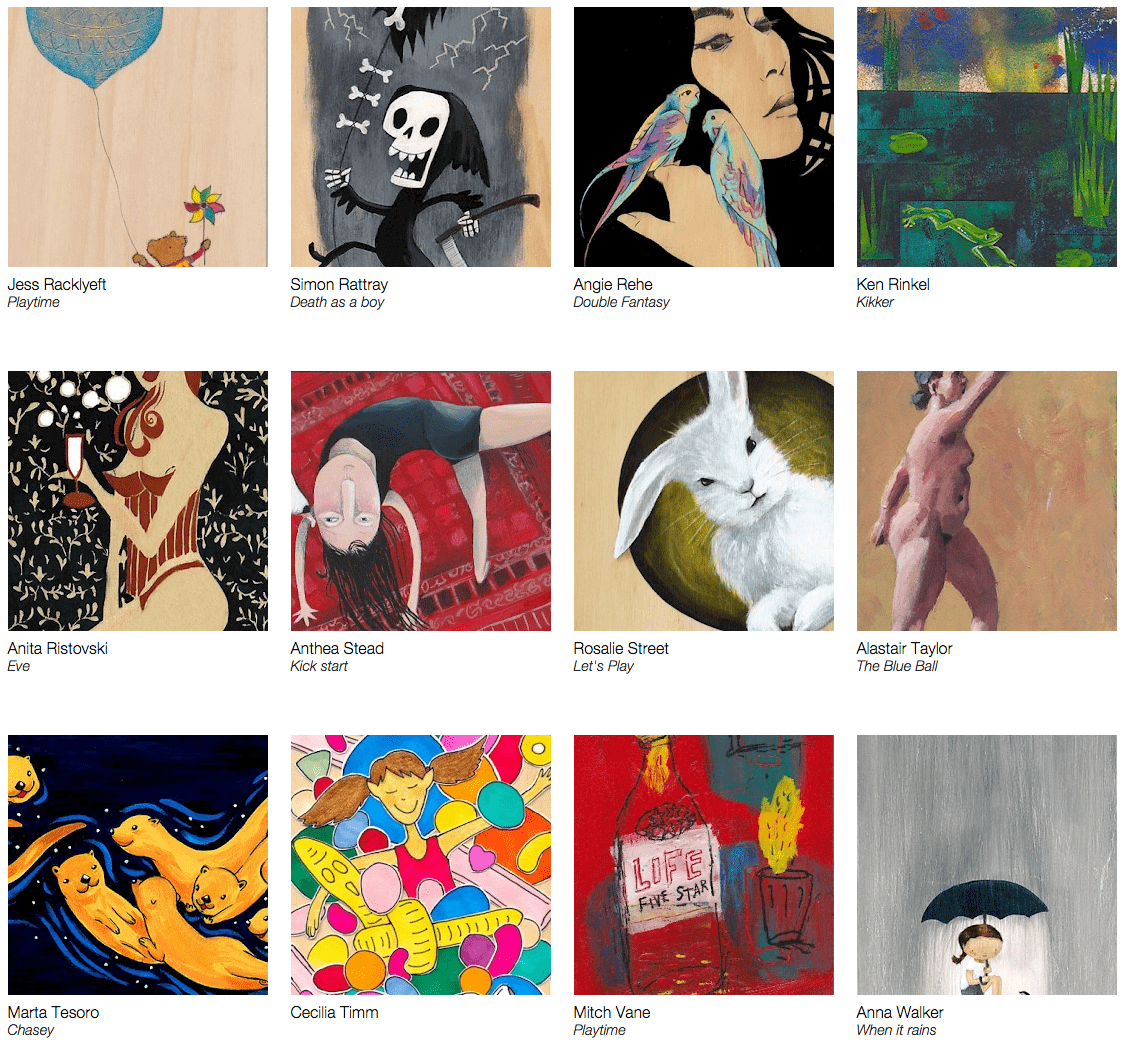 You can bid on my work "Sweet Dreams by clicking here>>> or you can see my Illustrators Australia profile here>>>.