#MerryChristmas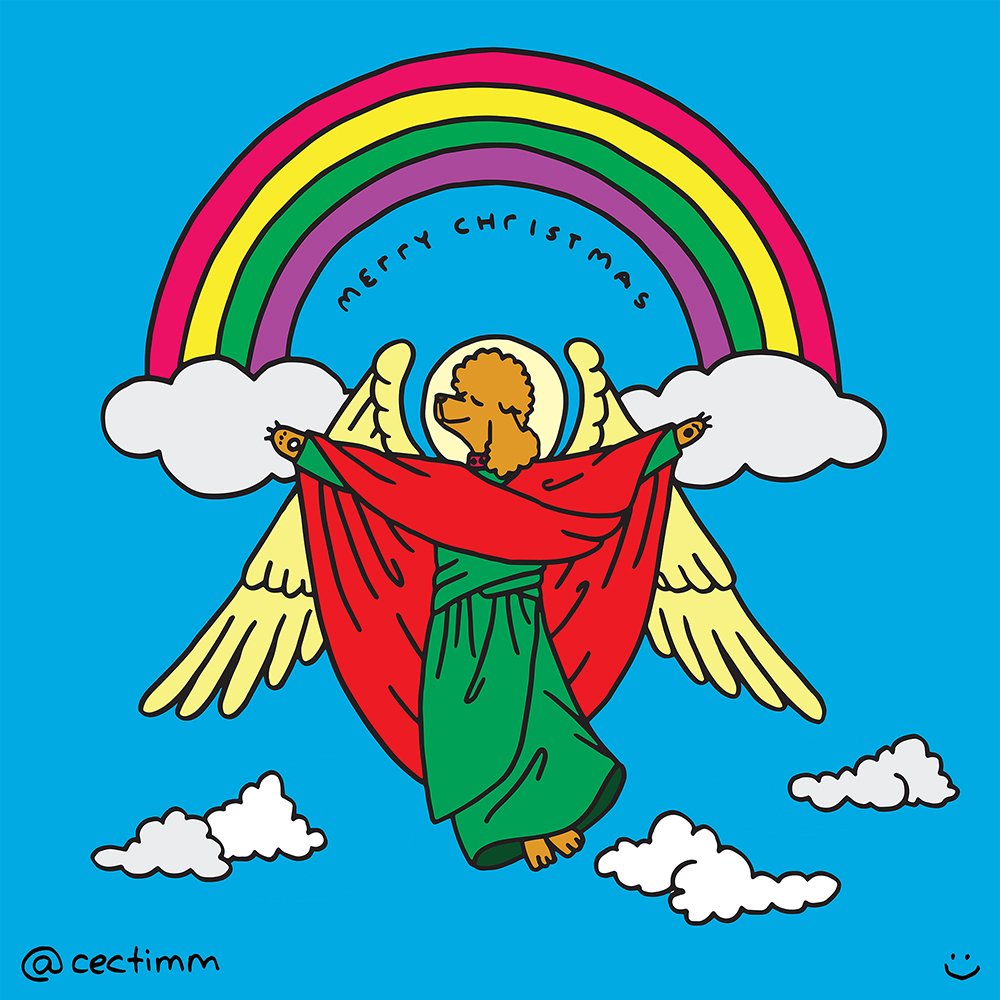 Merry Christmas to all.
May you have a wonderful holiday season with your people. It's wonderful to take the time to appreciate the ones we love and remember the ones who are no longer keeping us warm at night.
This years Christmas message (as usual) features my boy Leroy Brown who recently left us. Even though he's not here I can still feel his presence and I hope he's looking down on all of us this year.
Have a wonderful time and remember to be grateful for all the wonderful things we have.