#paintingthemoon
With the recent blood moon and in some parts of the world the lunar eclipse, I was in awe of the full moon last night. I had a bit of eclipse envy and decided to shoot-the-moon. Some time ago I used to have very steady hands and could get away with taking low light photos without much trouble, but now days I have a bit of a shake and I've decided to just go with it. So now when there is a clear sky and a bright moon I paint the moon. I hate to think how ridiculous I look while doing this but it's loads of fun.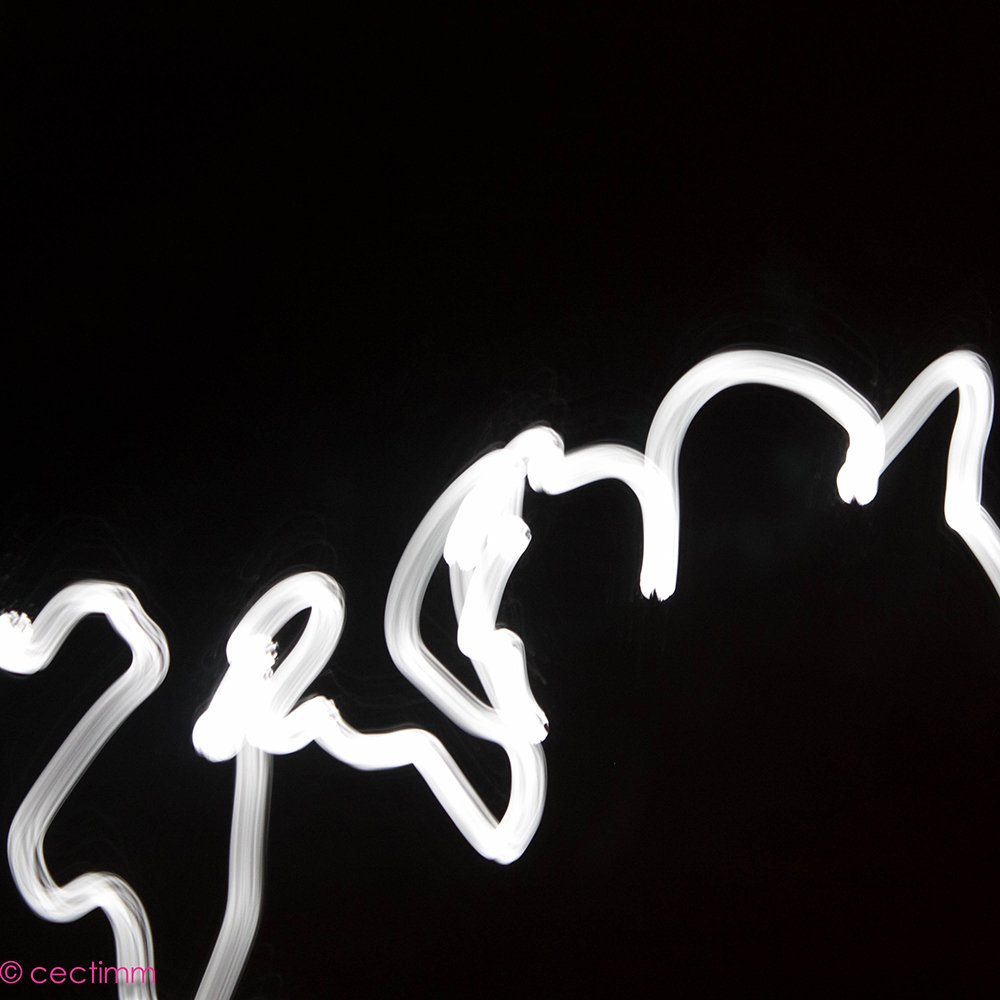 This is the moon reflected in the pool dancing across my lens.

A moody night landscape with the pool in the sky and reflected in the pool.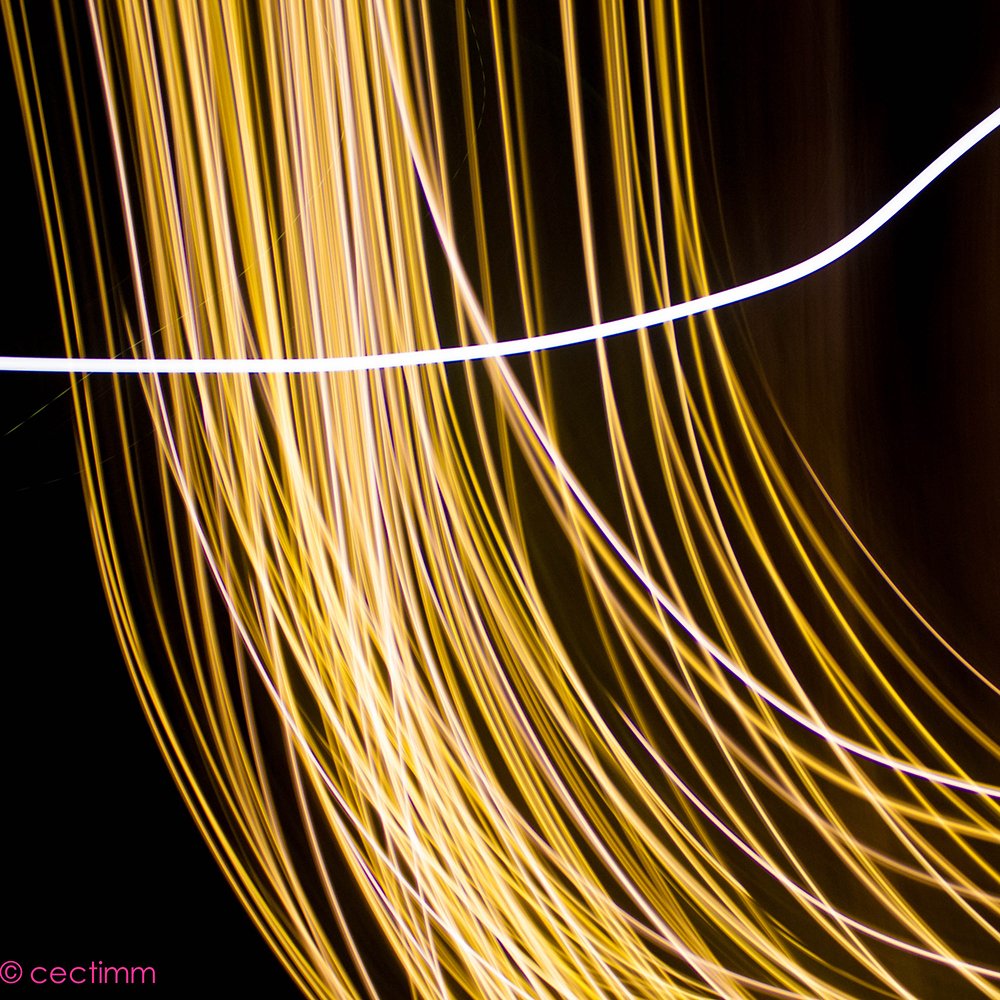 Fairy lights in the background and the moon crossing their path.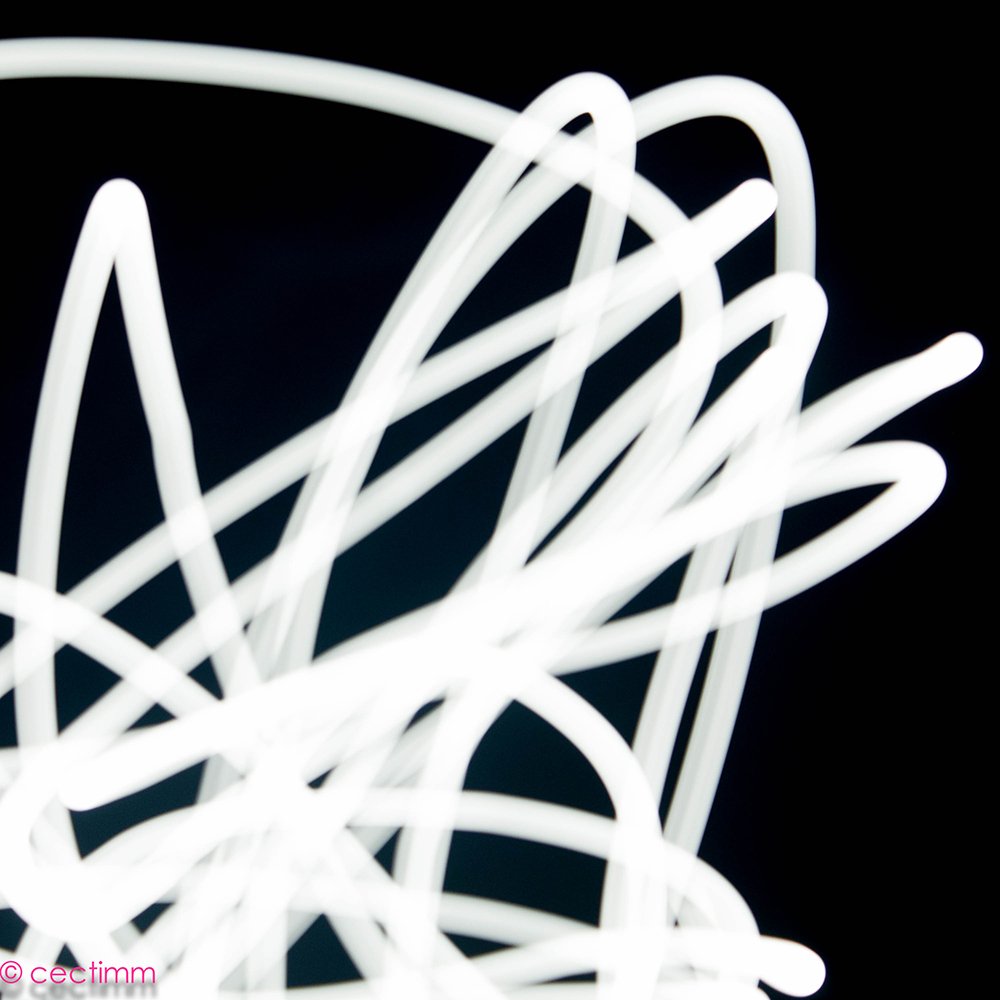 A close up of the moon in the night sky.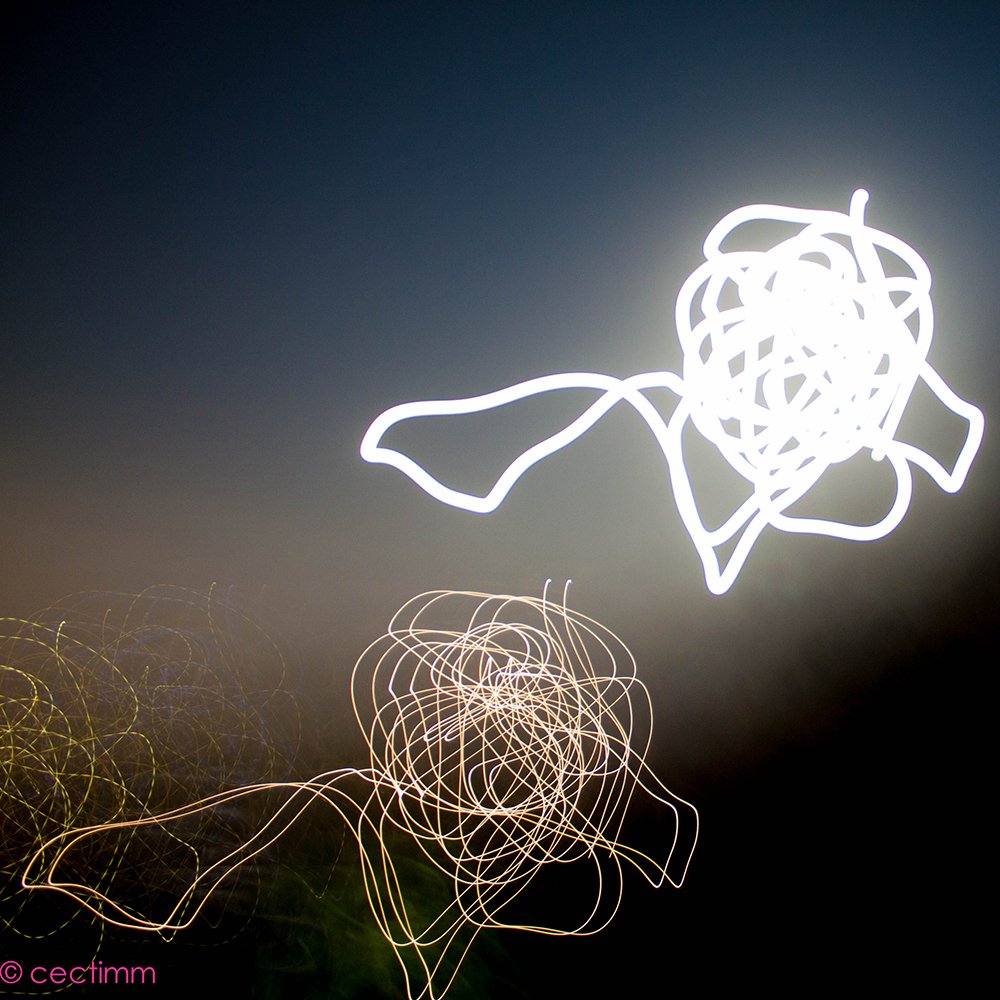 The moon and the houses across the river dancing in time.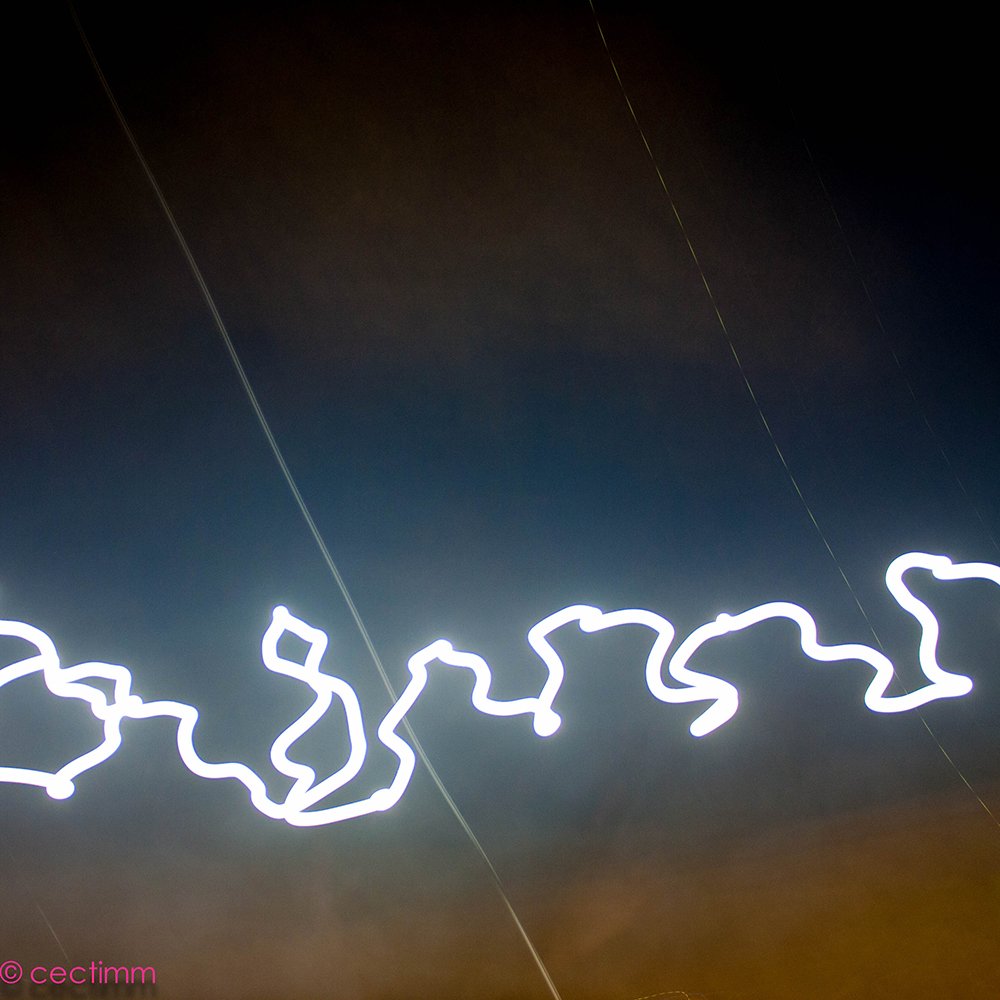 The moon makes its way across the night sky.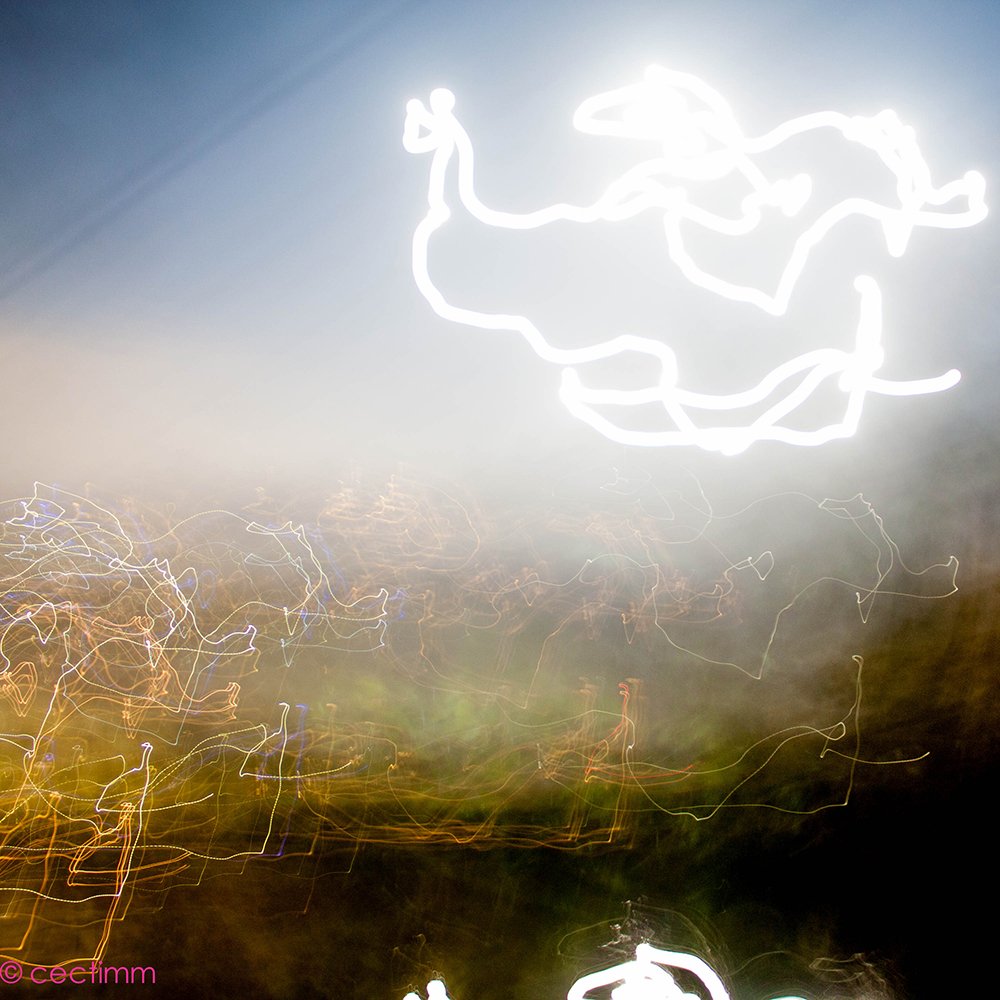 A scribbly bay.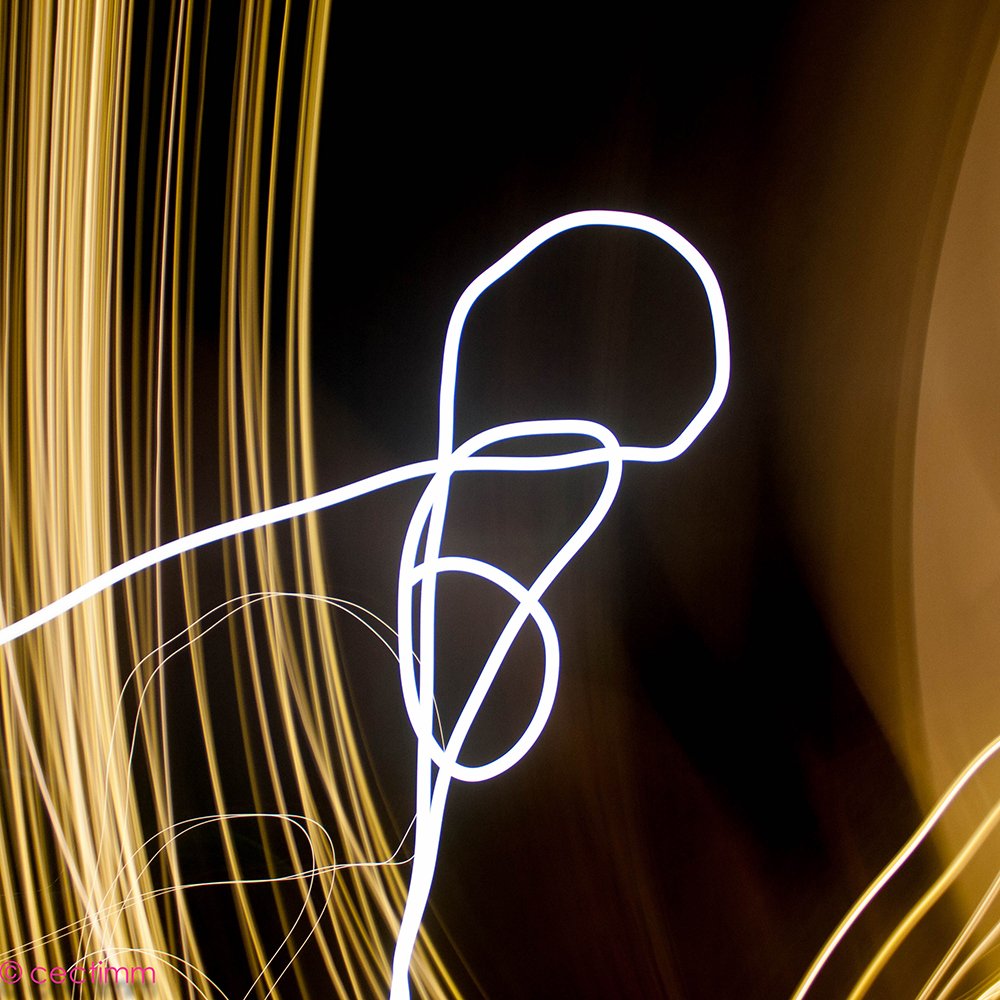 Not sure why but when I look at this one I hear the lyrics "When you get caught between the moon and New York City" come to mind 🙂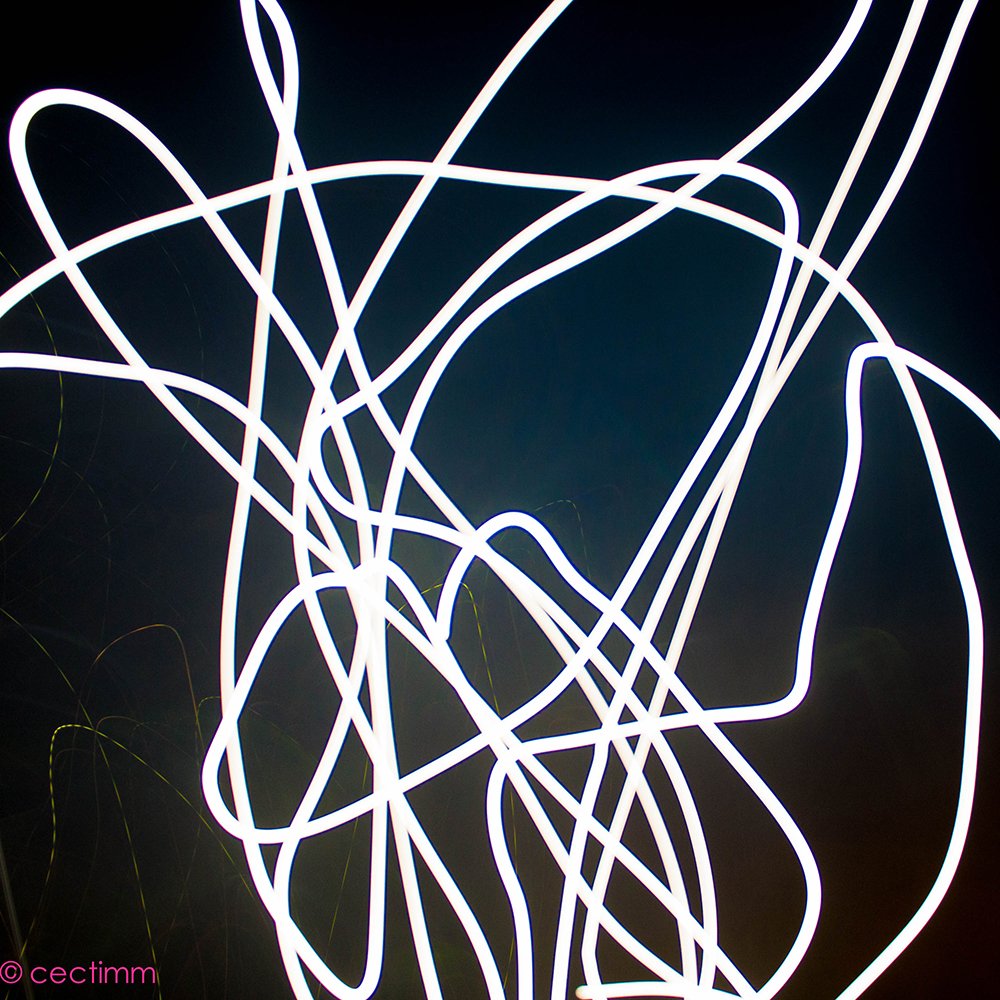 Moon dance.
Now I can't get this song out of my head… not a bad thing.
Arthur's Theme (Best That You Can Do)" by Christopher Cross (and others), which was the main theme for the 1981 film Arthur starring Dudley Moore and Liza Minnelli. I think I have to go back and watch this film again 🙂
[youtube id="qMdwFkO8xA0″ maxwidth="1000″]
Feel free to share on social media (please link back to my site).