I recently did a commission for Satsumas – a data company that helps clients get easy access to their information. They wanted to adapt an old + daggy low res image into a bright and inspirational poster for their staff… "Vision Of Greatness"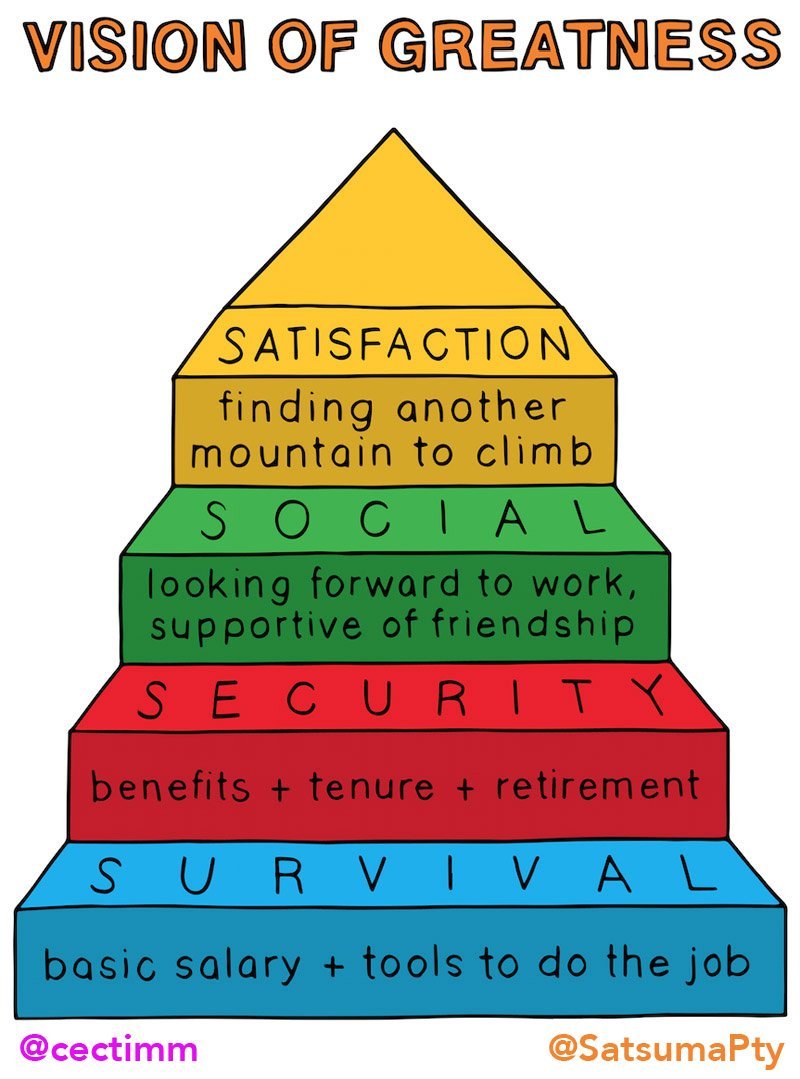 It's so nice to get great feedback from clients and photos of your work in situ… this is how it looks in their North Sydney office.
I got it printed at Pronto Print in Neutral Bay and they were great – very professional and fast – they did a marvellous job with the block mounting too.
Get in touch if you have a vision of greatness you need to turn into an inspirational poster 😛