#WhatILearntThisWeek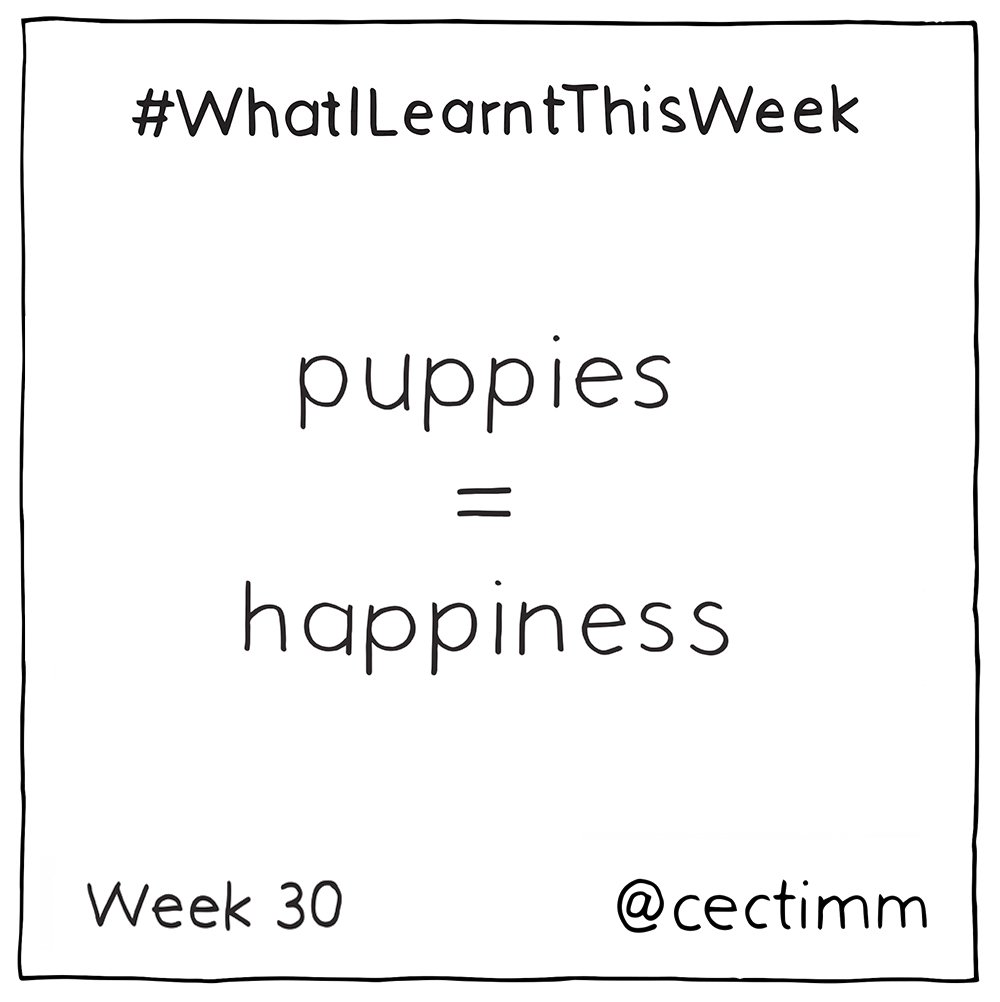 Regardless of what is going on in your life… playing with a puppy will make EVERYTHING seem somewhat better.
Our family got a new puppy this week… Archie Brown is the latest addition to Team BB, joining the very senior 16 year old Leroy Brown and the now middle child Jackson Brown. From the moment his paws made contact with the pavers in the front yard Jackson Brown welcomed him to the team with a sniff and a lick.
I love all of my dogs and they give me so much love and joy. There is however, a very special energy that comes from spending time with a puppy. I'm not sure if it's their frantic energy, playfulness, lack of coordination or pure innocence, but being in their company is somehow rejuvenating. It's almost as if some of their youthful energy rubs off and makes us feel young again. Whatever it is… it's wonderful and it's filled me up with youthful energy 🙂
Maybe you have a dog or maybe you don't. Maybe you can have a dog and maybe you can't. But you can always cuddle a dog on the street, walk a neighbours dog or volunteer at a shelter/pound… just get yoself some puppy love and fill your boots.
You can follow the Brown Brothers on Instagram and Twitter.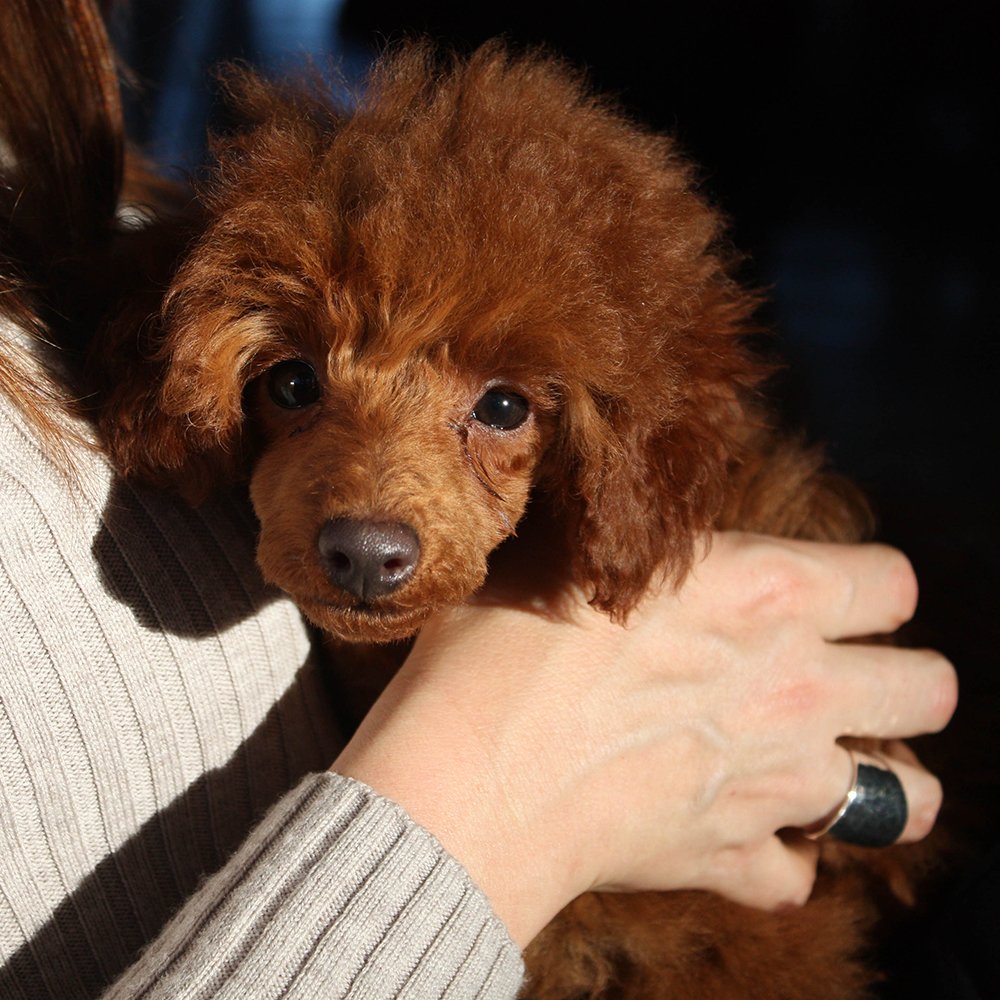 [su_button url="http://cectimm.com/what-i-learnt-this-week/" background="#fc1581″ size="5″ icon="icon: plus-circle"]See ALL #WhatILearntThisWeek[/su_button] [su_button url="/blog/what-i-learnt-this-week-week-31/" background="#fc1581″ size="5″ icon="icon: arrow-circle-right"]See the NEXT #WhatILearntThisWeek[/su_button]