#WhatILearntThisWeek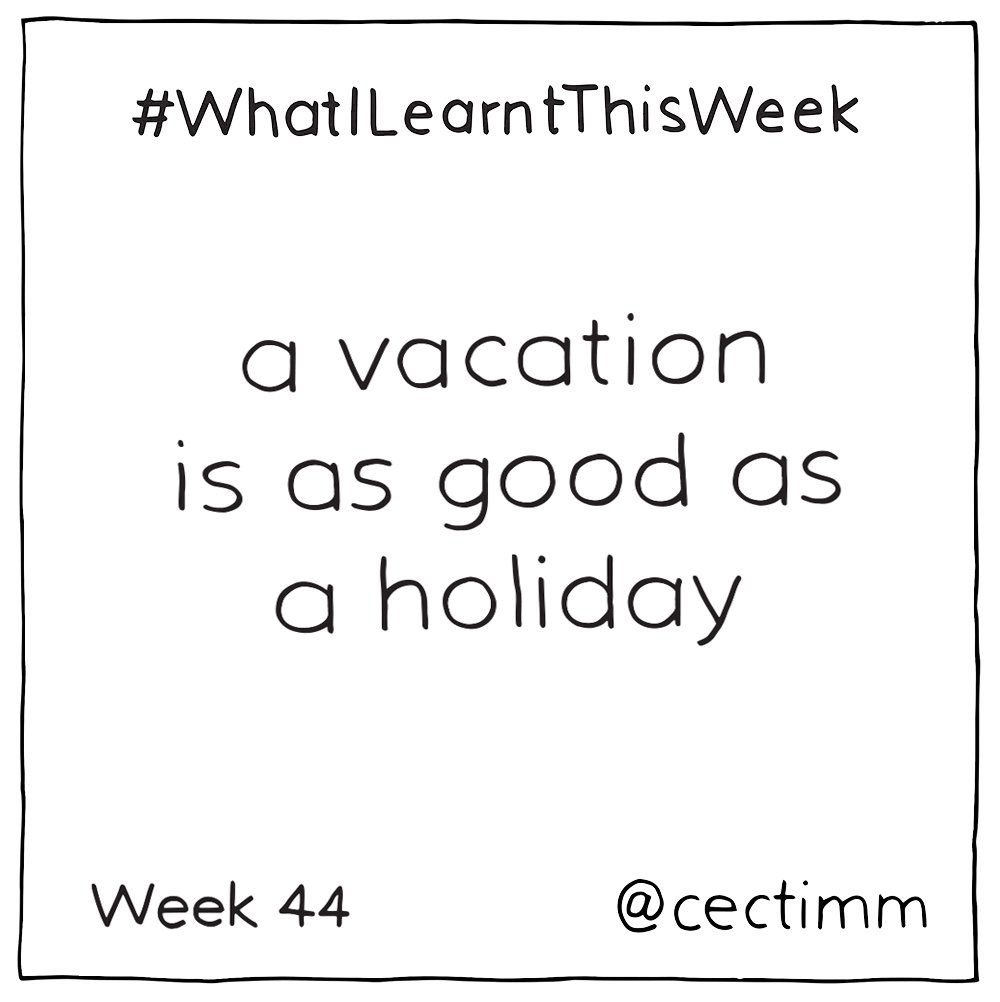 The saying goes 'a change is as good as a holiday'… well there has been a lot of change for me this year but I still needed a holiday. A few months ago my sister and I booked a holiday to New Zealand to celebrate our mothers birthday. The months passed quickly and a lot happened in that time… I didn't really realise but I had gotten a bit run down and frazzled.
It wasn't until we were already away that realised that I really needed that holiday. As much as we take time to rest, reconnect and rejuvenate in our daily lives, there is a lot of benefit that comes from taking yourself out of your comfort zone, post code and state lines.
The fresh air, delightful food, great company and extra time with my two BFF's really filled me up. It's funny how we don't realise that we're tired and run down until we are taken out of our current setting… kind of like the frog that doesn't realise that the boiling water is going to kill it until it is too late (FYI a frog will jump out of a boiling pot in real life but I'm referring to the common myth).
If you need a change… take yourself out of your environment either for an hour, a day, a week or as long as you can. It kind of returns you to factory settings and everything just works better (until you need to reset again that is). So maybe holidays should be compulsory… and subsidised? If only! I can't wait to go back to beautiful New Zealand again… it's good medicine 🙂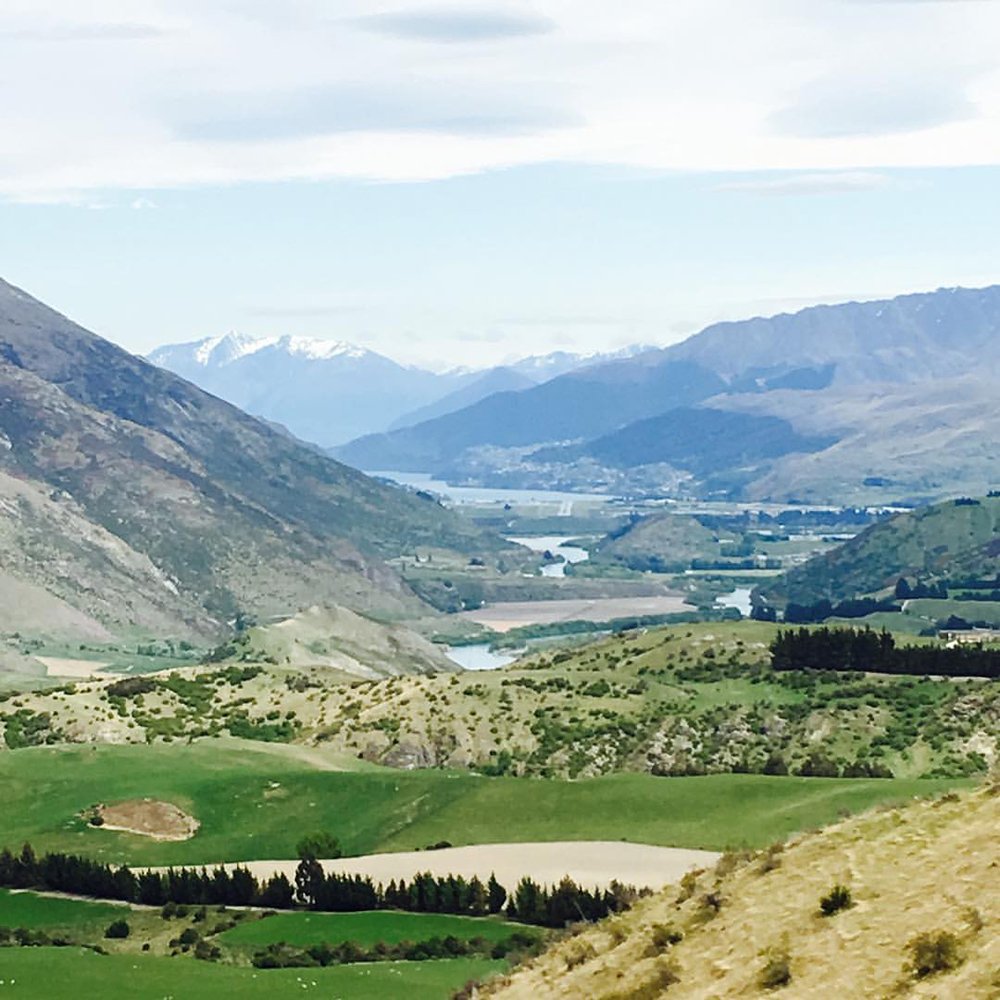 See you in Queenstown ♥
[su_button url="http://cectimm.com/what-i-learnt-this-week/" background="#fc1581″ size="5″ icon="icon: plus-circle"]See ALL #WhatILearntThisWeek[/su_button] [su_button url="/blog/what-i-learnt-this-week-week-45/" background="#fc1581″ size="5″ icon="icon: arrow-circle-right"]See the NEXT #WhatILearntThisWeek[/su_button]