It can be hard to live on the fringe… just on the edge of what is considered 'normal' by society. But for many people they have no choice as they can't bring themselves to join the rat race. An alternative lifestyle can be very appealing and have many benefits but it also brings with it a set of prejudices that can make fringe dwellers feel even more isolated and pushed out of the main stream.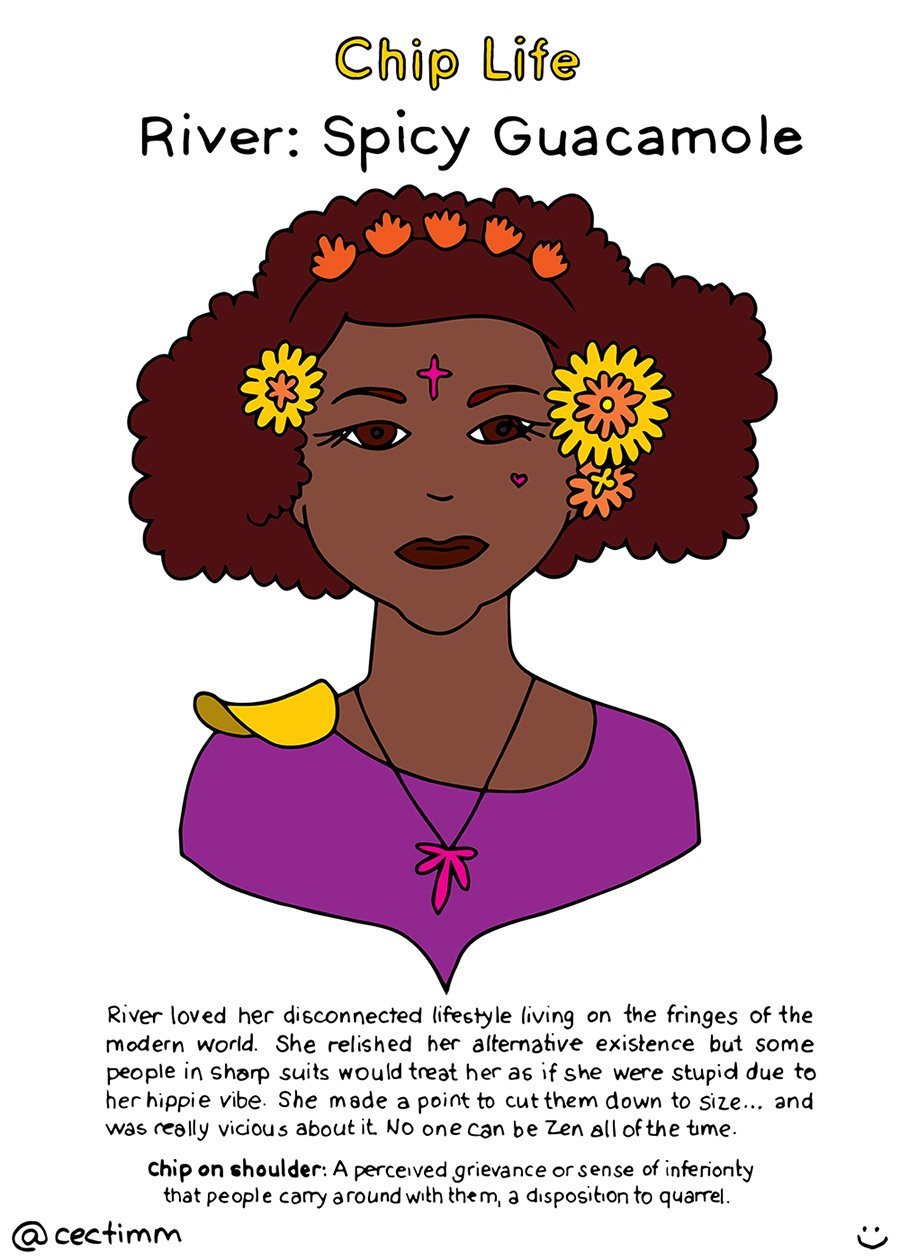 It seems that anyone who is willing to challenge what is considered 'normal' will attract some ridicule or derision. Just because someone is living an alternative life or a hippieish existence does not mean that they are a push over. Someone who gets kicked around enough will eventually come out kicking. It's not all peace, love and mung beans.
Life would be so boring if we were all the same and these spicy gems bring colour and flavour into our world.
Get in touch if you know any great Chip Life ideas you'd to share

[su_button url="http://cectimm.com/blog/chip-life-hannibal-salt-pepper/" background="#fc1581″ size="5″ icon="icon: plus-circle"]See the next Chip Life Profile :)[/su_button]